British bookmaker 888 Holdings has named Per Widerström as its new CEO. The new leader boasts a wealth of experience in the online gaming sector as well as a proven track record on governance and compliance. The new hire puts an end to the operator's six-month long search after former CEO Itai Pazner stood down.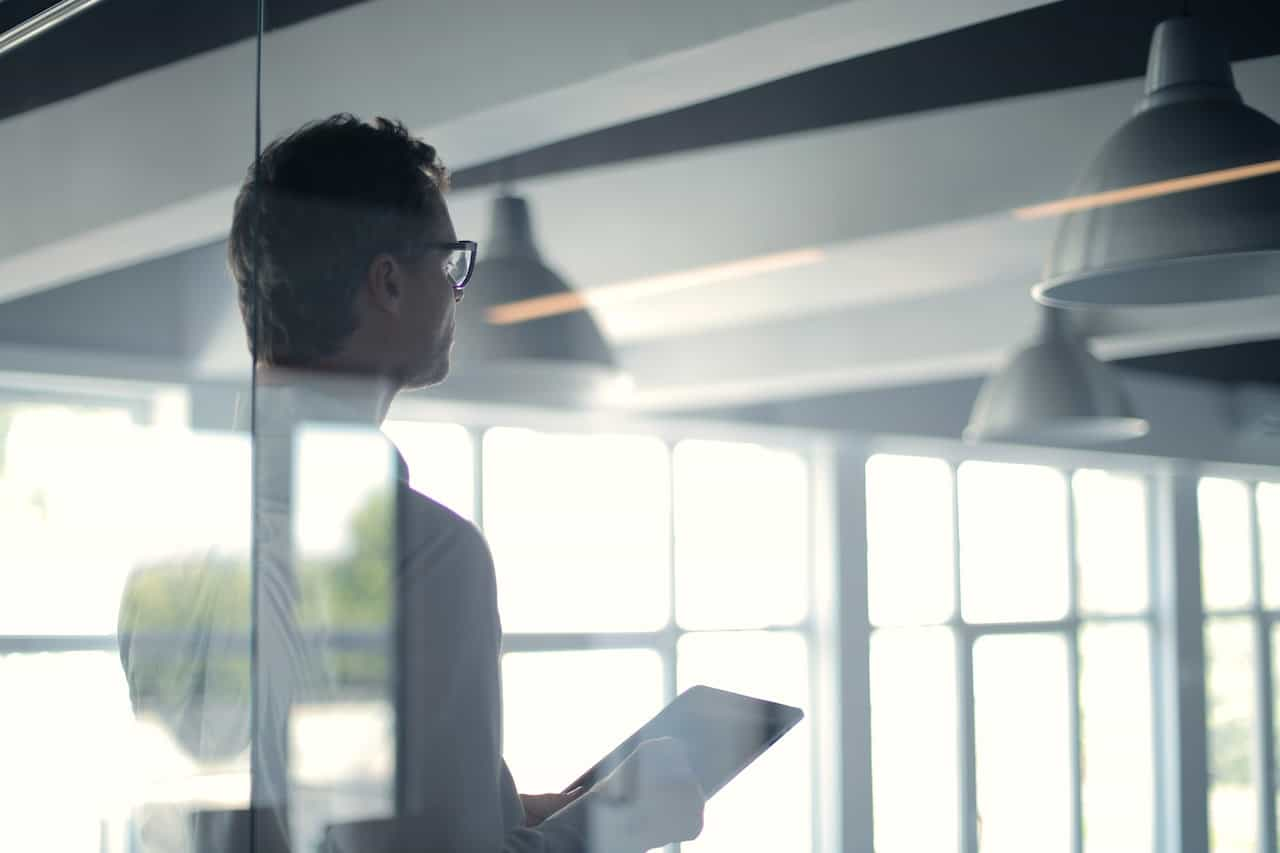 Experience in Gaming Sector
Leading British gambling operator 888 Holdings has appointed Per Widerström as its new CEO. The new leader will take on the role on October 16th. Widerström has more than seventeen years of experience in the online gaming industry. Former CEO Itai Pazner stood down from the leadership role after leading the company for four years.
Most recently, Widerström acted as CEO at Fortuna Entertainment Group, a prominent omni-channel betting and gaming business that operates across central and eastern Europe. Widerström held that role from 2014 to 2022. Before that, 888's new CEO held an array of top-level roles across leading online gaming groups.
Once Widerström has officially begun his new role, Lord Mendelsohn will return to his previous role of non-executive Chair. Lord Mendelsohn will work closely with the incoming CEO to ensure a smooth transition of responsibilities. He has led the business since the departure of Pazner in January.
Lord Mendelsohn took the opportunity to welcome Widerström to the company, describing him as a standout candidate with a proven track record of driving growth and delivering transformation programs at multiple leading operators. He added that the board unanimously agreed on his appointment after an extensive and comprehensive search process. Lord Mendelsohn stated:
"Per has extensive experience in both public and private companies, and a long track record with a proven ability to execute value creation plans. As well as being an energetic and inspiring leader, Per brings nearly two decades of highly relevant industry expertise into the role."
With Widerström at the helm, 888 hopes to achieve its objective of becoming a much stronger international multi-brand operator. It aspires to further leverage its technology and data capabilities to drive growth. Lord Mendelsohn added that the new CEO also has strong record and reputation on governance and compliance.
888 Under Investigation
Widerström was equally pleased to reveal his appointment at 888 Holdings. In a statement, he praised the operator's success. The incoming CEO said that it is incredibly exciting to join 888 at such a key moment in its long-term development. Widerström is looking forward to getting stuck in to his new role and working with the team to achieve the group's full potential. He added:
"I am delighted and honoured to become the Group's new CEO. Following 888's combination with William Hill, the Group has a world-class portfolio of betting and gaming brands, an outstanding technology platform, and an exceptional team. Together these attributes mean it is exceptionally well positioned to become a clear global industry leader."
Widerström's appointment brings 888's long search for a permanent replacement for Itai Pazner to an end. Pazner was forced out after an internal investigation into suspected money laundering on VIP accounts was launched. The CEO's removal came as a shock, as he had worked at 888 for more than twenty years.
888 suspended its online casino VIP accounts in the Middle East after evidence that best practices had not been followed was uncovered. Shortcomings in its 'know your client' and anti-money laundering processes were discovered during an internal compliance review.
The loss of Pazner and concerns over money laundering have caused significant difficulties for the operator. Under the former CEO's tenure, the operator completed a takeover of William Hill's international assets. The £2 billion purchase, from US casino giant Caesars Entertainment, saw 888 gain 1,500 UK betting shops, William Hill's European operations and online gambling brand Mr Green.
While the acquisition has made 888 one of the largest combined online betting and gaming groups in the world, it has brought challenges with it. The operator took on substantial debt to complete the purchase, and was last year fined £9.4 million by the Gambling Commission over social responsibility and money laundering failures.
Talks with FS Gaming Terminated
Widerström's appointment is the second major addition to 888's leadership this month. Alexis Zamboglou was recently hired as Managing Director of the group's UK and Ireland operations. Widerström has officially landed the top role, although 888 did come close to hiring Kenny Alexander.
Shareholders of FS Gaming Investments had called on the operator to appoint three of its executives. However, 888 ended talks with FS Gaming Investments two weeks ago after the Gambling Commission launched a review of the firm's license to operate in the UK.
888's share price plunged by more than a fifth after it revealed that it had terminated discussions with FS Gaming Investments. The investment group built a 6.6% stake in the operator last month. It had lobbied 888 to select Lee Feldman, Kenny Alexander and Stephen Morana as chair, chief executive and chief financial officer.
The trio were all former board members of gambling giant Entain. The rival operator now faces scandal over potential breaches of the Bribery Act from a former subsidiary in Turkey. Entain could receive a significant financial penalty once the four-year investigation being carried out by the Crown Prosecution Service is concluded.
888 discussed the possibility of hiring Feldman, Alexander and Morana with the Gambling Commission, which raised concerns over the potential appointments as all three were in senior leadership roles when the alleged wrongdoing at Entain took place. Allowing the trio to join 888 could have put its own licenses to operate in the UK at risk.
In contrast, the appointment of Widerström is a safe one for 888. The new CEO boasts valuable expertise and a strong track record in regulated, omni-channel businesses. The operator will now hope to put its controversies behind it and work towards bolstering its profit margin.
Have you enjoyed this article? Then share it with your friends.
Share on Pinterest