Amelco, a reputable gambling technology provider, has successfully obtained a gaming-related supplier license from the Alcohol and Gaming Commission of Ontario (AGCO) in Canada. This license permits Amelco to introduce its comprehensive solutions within the province of Ontario. The license encompasses sports betting and igaming operations, offering a diverse array of sports wagering, casino, lottery, and financial products.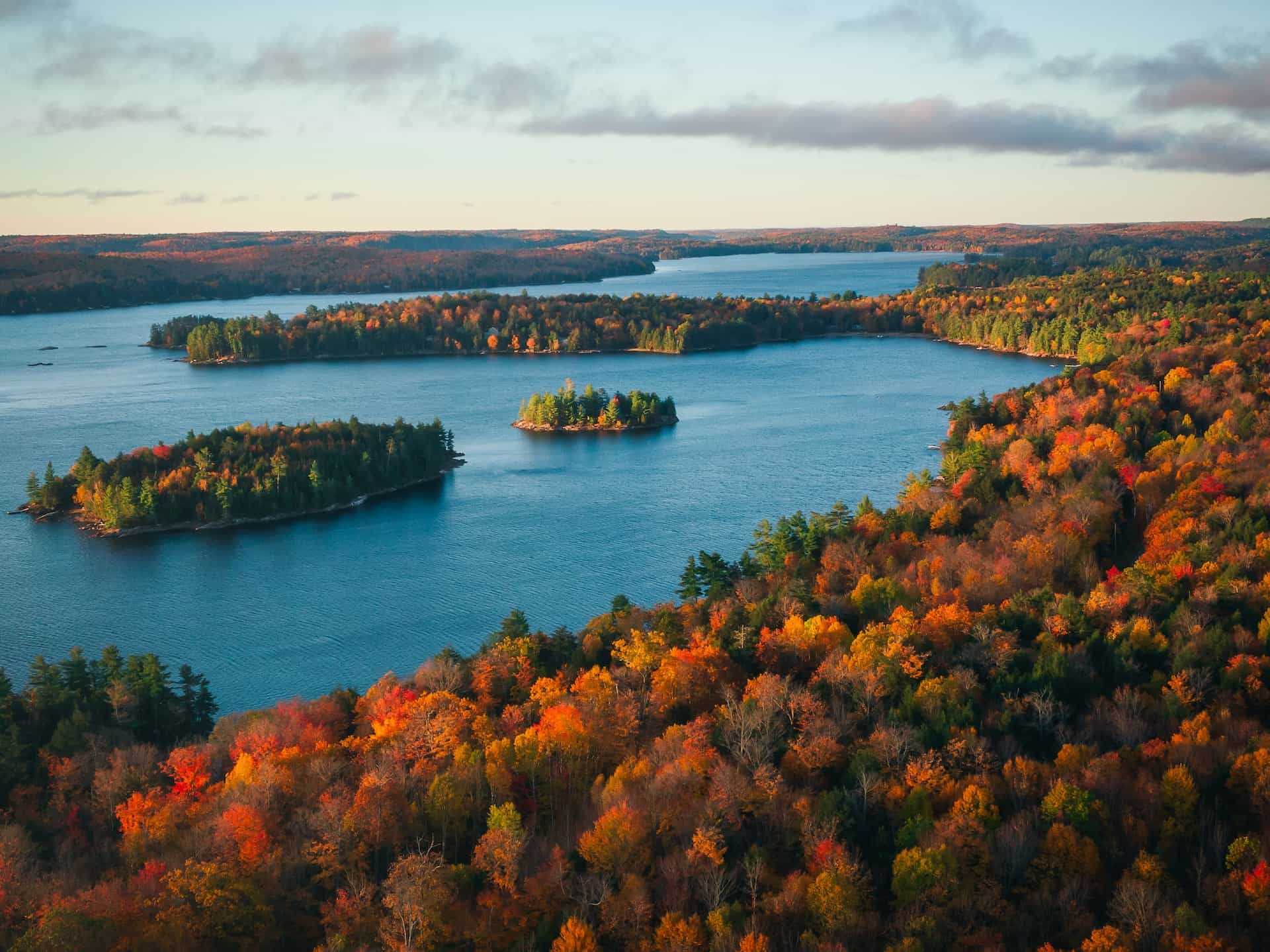 Amelco Also Boasts Several Other Licenses in Both the US and the UK
Amelco, a notable gambling technology provider, has successfully obtained a new gaming-related supplier license from the Alcohol and Gaming Commission of Ontario (AGCO) in Canada. This regulatory approval paves the way for Amelco to introduce its comprehensive solutions within the province of Ontario, spanning both sports betting and igaming activities.
The newly acquired license signifies a pivotal achievement for Amelco and reflects the company's commitment to expanding its footprint. Brandon Walker, Head of Amelco USA, expressed enthusiasm over this development, emphasizing that entering the Ontario market is a significant milestone for the company.
With licenses already established in prominent gambling markets like New Jersey in the United States and the United Kingdom, Amelco's entry into Ontario strengthens its position as a versatile and globally recognized provider of diverse gambling solutions. The move further underscores the company's dedication to delivering cutting-edge technology and services to enhance the gaming experience for both operators and players.
Fanatics Began Using Amelco's Launch Code Earlier This Year in 2023
Amelco secured its notable Ontario license following the earlier announcement that its source code would power the newly launched sports betting platform by Fanatics. The partnership, officially confirmed in January 2023 after months of speculation since April 2022, marks a significant development in both companies' operations.
Scot McClintic, Chief Product Officer at Fanatics, referred to the collaboration during a Massachusetts licensing meeting, highlighting that Amelco's technology encompasses vital aspects such as player account management and the sports wagering system for Fanatics' offerings.
Since the partnership was unveiled, Fanatics has successfully introduced its sports betting offerings in states including Maryland, Ohio, and Tennessee. The company's ambitious plans include rolling out additional launches for both igaming and sports betting in the latter part of this year, indicating a strategic push towards expanding its presence in various markets.
Alcohol and Gaming Commission of Ontario (AGCO) Dishes Out Fines to Betting Operators in July 2023
In July 2023, the Alcohol and Gaming Commission of Ontario (AGCO) took a decisive stance against BV Gaming, the operator behind BetVictor, and Fitzdares Canada due to their alleged involvement in offering prohibited bets on major junior hockey. The regulatory authority's actions come in response to the operators accepting bets on events from the Ontario Hockey League, Western Hockey League, and Quebec Major Junior Hockey League during the 2022-23 season.
This activity is in direct violation of established standards outlined by AGCO, which prohibit wagering on minor league sports, including contests within the three major junior hockey leagues that constitute the Canadian Hockey League (CHL). In particular, the breach is in direct conflict with Standard 4.34, paragraph 15, which explicitly forbids betting on such sporting events.
In response to these violations, BV Gaming (BetVictor) and Fitzdares Canada have been issued penalties of CA$15,000 each. While the operators retain the right to appeal the ruling, the penalties stand as a firm reminder of the regulatory boundaries set within the industry and the repercussions for disregarding them.
Chief operating officer of the Alcohol and Gaming Commission of Ontario (AGCO), Dave Phillips, stressed the group's commitment to upholding its rules and regulations:
"As the regulator of Ontario's sports betting industry, AGCO is resolved to maintain the integrity of sports betting. In turn, this may serve to protect the integrity of sport. This includes a clear prohibition on offering bets in Ontario on minor league sports, including Canadian major junior hockey. We will continue to carefully monitor Ontario's sports betting markets to ensure the public interest is protected."– Dave Phillips, Chief Operating Officer, Alcohol and Gaming Commission of Ontario (AGCO),Press Release
Esports Provider Rivalry Launched in Ontario Market in June 2023
Rivalry, the progressively popular sports and esports betting operator, made a significant move in deepening its presence within the Canadian province of Ontario in June 2023. The operator recently unveiled its plans to introduce a dedicated mobile sports betting app to the region, broadening its offerings for the province's avid bettors.
This forthcoming mobile sports betting product is designed to cater to a diverse audience, allowing users to place bets on a comprehensive range of events. Encompassing both traditional sports like football, soccer, and basketball, as well as the dynamic realm of esports, the app will cater to a variety of betting preferences. Rivalry's esports coverage will extend to prominent titles like CS:GO, League of Legends, and Dota 2.
It's important to note that Rivalry's presence in Ontario isn't novel; the operator has been operating in the province since it secured an operator's license from the Alcohol and Gaming Commission of Ontario (AGCO) in April 2023. This strategic move to introduce a mobile sports betting app aligns with Rivalry's efforts to provide an engaging and comprehensive betting experience to its users within the province.
Rivalry co-founder and chief executive Steven Salz emphasized the importance of Millennial and Gen Z esports fans. in particular as a lucrative and untapped new market for the operator to focus on:
"Mobile betting is a significant addition for our Ontario operations and core audience of Millennial and Gen Z consumers that prefer the flexibility of betting on their phones. Launching a mobile app adds an important layer of accessibility to our product, increasing our addressable market in Ontario, and allowing us to bring esports betting to more customers in the region and ultimately grow the category."– Steven Salz, Co-founder and Chief Executive, Rivalry,Press Release
Salz proceeded by observing the distinctive habits and betting preferences of this demographic, asserting their elevated expectations regarding the content they consume and the digital platforms they interact with:
"We are engaging a demographic with unique consumption habits and betting preferences. This is a generation that expects more from the products, entertainment, and brands they consume, and we've customized our online betting experience to match that. Our differentiated user experience continues to act as a catalyst for our company, and we're excited to bring this offering to the palm of our customers' hands."
Have you enjoyed this article? Then share it with your friends.
Share on Pinterest