Spain's lottery and gaming operator, SELAE, has reported an increase in bets in the province of Ávila in the last year. SELAE also offered comparisons to growth in 2021 and 2020. As with many regional gaming industries, these figures can be helpful for tracking recovery and other changes throughout and since the height of the Covid-19 pandemic. The growth in Ávila, for example, is taken as a positive sign of growth.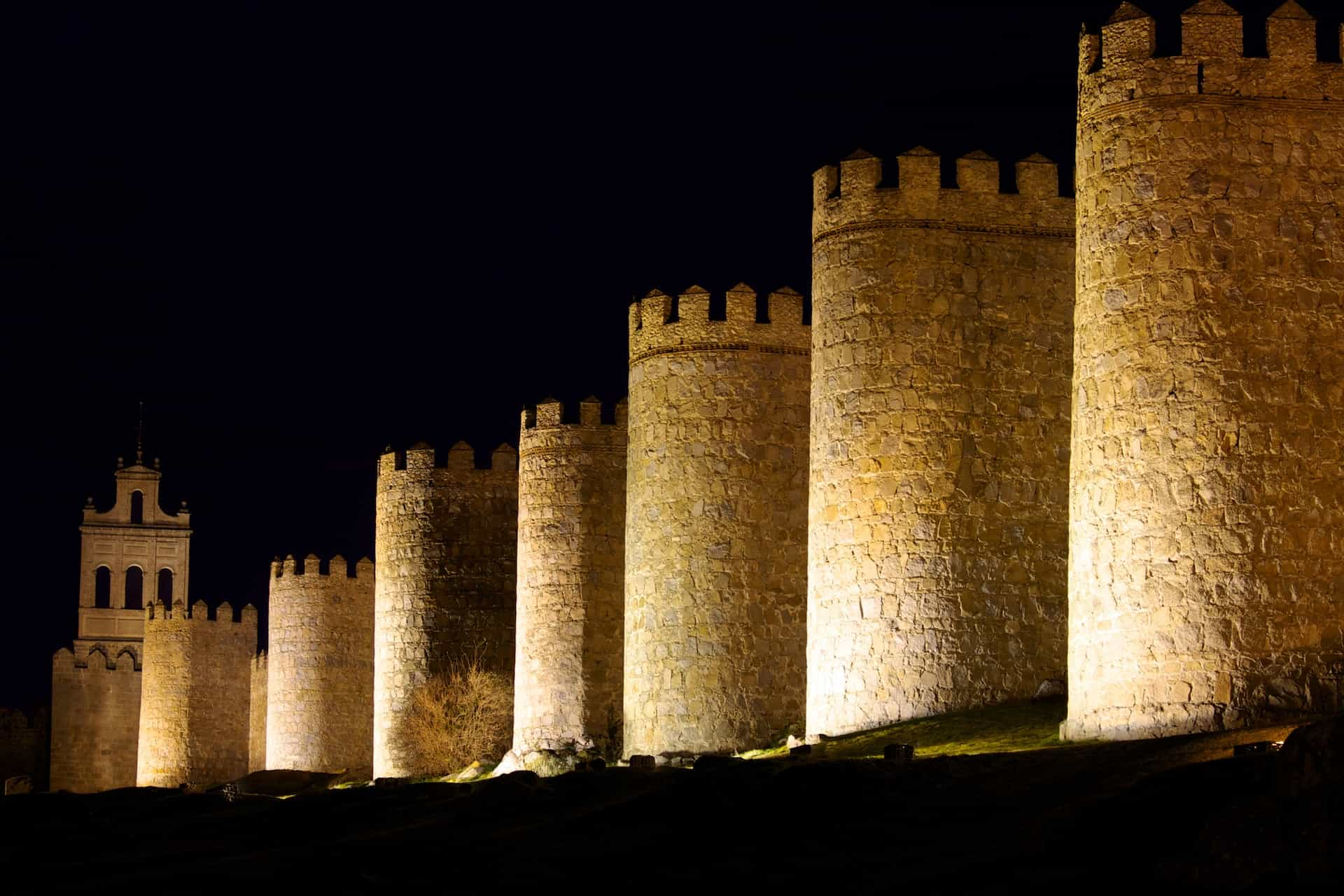 Measuring growth in Ávila across 2021 and 2022
SELAE, which stands for Sociedad Estatal Loterías y Apuestas del Estado or "State Society for State Lotteries and Bets" in English, was the firm that reported statistics for Ávila, Spain's last year of growth. According to SELAE, which is an operator owned by the Spanish state, the province saw a small increase in growth in 2022.
SELAE confirmed that even a small increase is taken as a positive sign in today's climate. Though gaming closures due to Covid-19 are not relevant now, other factors in the economy have led to the suppression of growth in some industries. It appears that despite this, gaming in Ávila continues to grow, albeit at a lesser rate than in 2021.
According to the operator, bets increased by 4.8% in the province, which is located northwest of Madrid. SELAE were able to track a total of €45,705,551 spent on gaming in the province in 2022, which is the equivalent of about $50 million USD.
Ávila's 4.8% rise in betting was in comparison to what was spent in 2021, a total of €43,613,336 or $48 million USD. The increase between 2021 and 202 was significant at 21%. However, it also is logical that the recovery year following 2020 — the worst period of the pandemic — would show a significant increase in spending as many betting locations were forced to close during the pandemic, and not as many online alternatives were offered yet,
Which games are offered in Ávila?
SELAE offers thirteen different games and the bets were distributed between these various offerings. The games include: Quiniela, Primitiva, Choose 8, Lototurf, Quinigol, Lotto Bonus, Quintuple Plus, Saturday Lottery, Gordo, Joker de la Primitiva, Lottery of Thursday, The Million and Euromillions. They are mostly lotteries but also include other types of games popular on the Spanish betting market, like Quiniela.
Of these games, it is known that the Saturday Lottery is the biggest draw for customers. It also includes some special one-off events like games on December 22nd and January 6th. Even customers who do not normally participate in any gaming throughout the year participate in these two exclusive games, according to SELAE data.
For the special lottery draws alone, an equivalent of $30.4 million USD was spent by residents of Ávila. In 2022, these numbers went up by 6.53% compared to 2021, during which the figure was closer to $28.5 million. Following the Saturday Lottery, the La Primitiva lottery, which takes place every Monday, Thursday and Saturday, was most popular.
The amount spent on La Primitiva lotteries in Ávila increased 5% in 2022, to $7.1 million USD. The Euromillions draw was the next most popular for the province. Euromillions is considered similar to La Primitiva. Euromillions, however, is only available on Tuesday and Friday, and is played by a number of countries in the EEA.
This province's participation in Euromillions draws has maintained a steady rate, though it lowered less than a percentage point in 2022, in comparison to 2021. Some other games, on the other hand, have dropped significantly and have uncertain futures within Spain's gaming offerings. Quintuple Plus is one such example, having decreased in popularity by 48% in the last year.
Despite having a rich history in Spain and Latin America, La Quiniela is another game that has seen fewer and fewer players each year. Though these games still draw customers, it will be up to SELAE to determine whether it is worthwhile to continue offering them or to expand into newer gaming options for its Spanish market.
Have you enjoyed this article? Then share it with your friends.
Share on Pinterest