French online gaming operator Betclic has announced its partnership with the top-division club football league in Portugal. The gaming operator struck a sponsorship deal with the top-tier Portuguese league, Liga Portugal. From the 2023-2024 season, the league will be called as the 'Liga Portugal Betclic' until the 2026-2027 season. The four-year deal means Betclic takes over the title sponsorship from the previous title sponsor, Bwin. The move was confirmed amidst a lot of speculation about European club football leagues moving away from gambling-related sponsorships.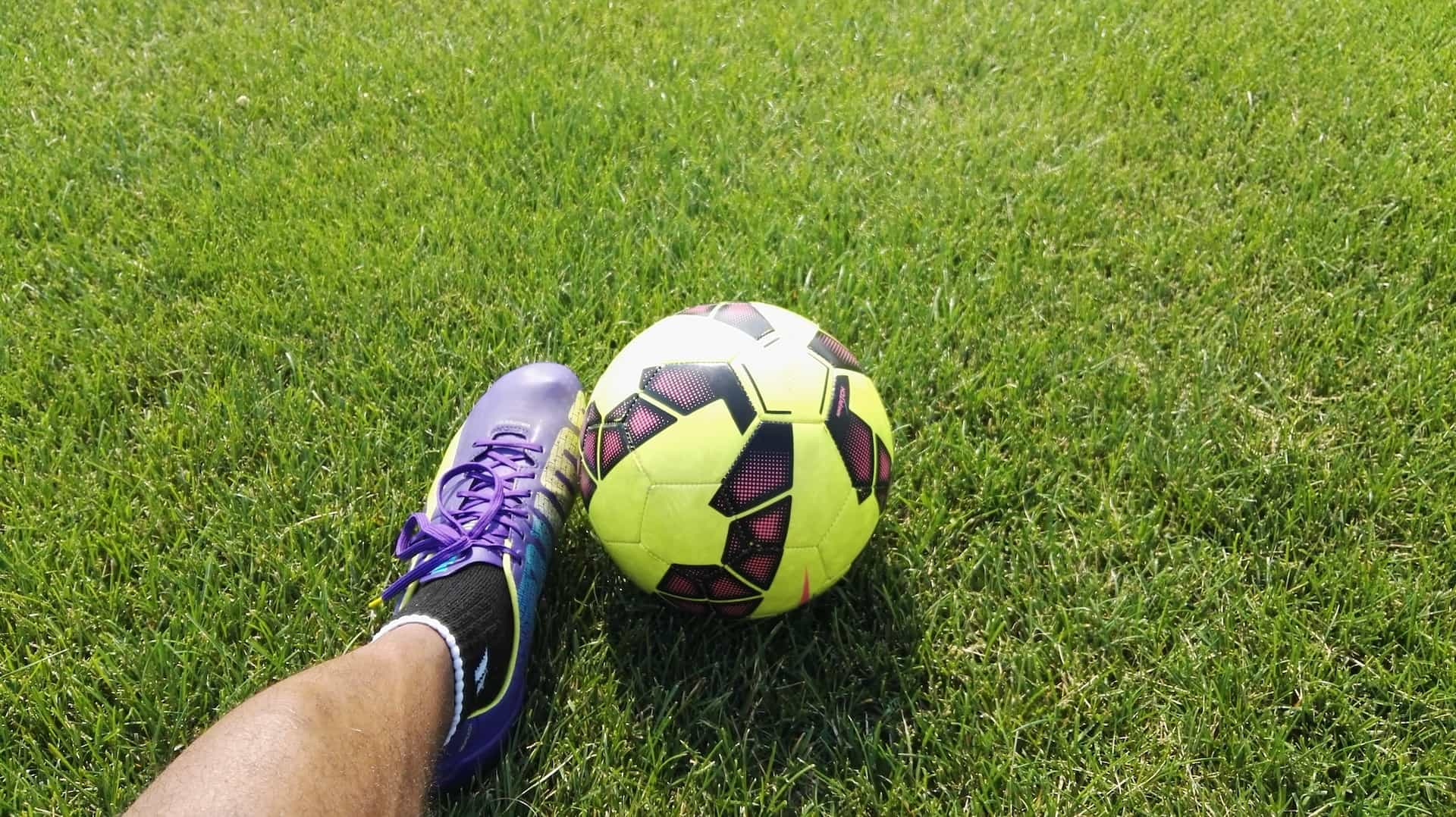 Betclic provides sports betting, online casinos, and poker. The France-based operator is divided into two main divisions – French and International. The French division has its operations headquartered in Bordeaux, whereas the international division operates from Malta. Betclic is a market leader in sports betting in Europe. It has expertise in a variety of sports, including football, NBA, tennis, ice hockey, rugby, and MMA. The operator also prides itself on its rich cultural diversity, employing over 800 people from 34 different nationalities. In 2011, Betclic became the first online sports betting operator to launch a mobile app. It is known for its agility and innovation. Betclic also offers the option to bet on horse racing through its Turf platform. Betclic is licensed and regulated by the Malta Gaming Authority (MGA) to provide Type 1 and Type 2 Gaming Services. It is also licensed to operate in the United Kingdom by the British Gambling Commission under Remote Operating License 000-039188-R-319326-007. Despite the operator receiving mixed reviews from online betting review websites, it is a popular choice among European gamblers.
Betclic has a strong association with European football, which began in 2009. The online betting operator has sponsored multiple teams and major leagues across Europe. Its association with football began when the company struck a deal with French club Olympique Lyonnais as a shirt sponsor for the 2010-2011 season. Betclic also secured shirt sponsorship deals with Olympique de Marseille and Italian giants Juventus between 2010 and 2012. In 2018, the French gambling operator secured a license to operate in Poland, following which they announced shirt sponsorship deals with Polish football champions Piast Gliwice and Polish Cup winners Lechia Gdańsk in the summer of 2019. They also announced a 3-year partnership deal with the Ligue de Football Professionnel starting from the 2020-2021 season. Betclic became the official sports betting platform for the Ligue 1 Uber Eats and Ligue 2 BKT in France under that deal. Betclic also signed a deal with the French Football Federation (FFF) in 2021, which makes them an official partner of the FFF until the 2026 World Cup.
Most recently, the company took over from Bwin as the title sponsor for the top professional club football league in Portugal, Liga Portugal, also known as Primeira Liga. The league is organized and supervised by Liga Portuguesa de Futebol Profissional (LPFP) and has been contested by 18 teams since the 2014-15 season. The four-year deal will see Betclic take over from Bwin as the title partner of the league, which will now be called the Liga Portugal Betclic or Liga Betclic. The agreement will run until the end of the 2026/27 season. The sponsorship deal will provide Betclic with extensive brand exposure through various marketing channels, including stadium advertising, digital media, and social media. It will also help Betclic's strategy to expand its presence in the Portuguese market and strengthen its position as a leading sports betting operator in Europe.
Betclic's move contradicts European market trend
The relationship between football leagues and betting operators has been discussed and scrutinized in recent years. Some governing bodies and stakeholders have raised concerns about the potential influence of betting companies on the integrity of the sport and the risks associated with problem gambling. However, sponsorship agreements with betting companies have also provided financial resources that support the development of football leagues and contribute to the overall growth of the sport. In an attempt to regulate sports betting and curb harmful gambling, various countries' gaming authorities are moving towards limiting or prohibiting the advertising of betting operators. Sponsorship deals with sports teams and leagues are the best way to advertise for any sports betting operator. However, it may lead to the rise of harmful and problematic gambling and threaten the safety of vulnerable gamblers. Countries like Belgium, the Netherlands, and the United Kingdom are moving towards limiting the advertising of betting operators in their countries. This also means betting companies will have to phase out their sponsorship deals with sports clubs and leagues.
Countries like Spain and Italy already have laws in place that prohibit betting companies from sponsoring sporting events. The Belgian government imposed a ban on gambling advertisements and has asked all gambling operators to phase out their sponsorship deals by December 2027, beyond which it will ban all sponsorships by gambling companies. A similar route was taken by the Dutch Gaming Authority, which also banned all untargeted gambling ads by online operators in the country. Online gambling sponsorships of sports programs and events will be banned from 2024, followed by the removal of stadium and shirt sponsorships by 2025. UK's Premier League is voluntarily reducing its exposure to online sports betting sponsorships.
The UK government has proposed new restrictions on sports betting, including a ban on betting sponsorships in the Premier League from as early as 2023-2024 season. The ban on betting firms will cover the front of shirts, but sleeve sponsorships and LED pitchside advertising will still be permitted. In light of such stringent restrictions on sports sponsorships by sports betting companies in Europe, it seems surprising that Betclic secured a title sponsorship deal until 2027. At the moment, there are no significant restrictions or regulations specifically targeting sports sponsorship by betting companies in Portugal.
Stakelogic announces Betclic Portugal as new partner
Leading software game developer in the iGaming industry, Stakelogic, has continued its European dominance by announcing a new partnership with Betclic Portugal. The partnership will allow Portuguese online gamblers to access Stakelogic's games via Betclic Portugal. Stakelogic is focused on innovation and revolutionizing the online gaming industry. It specializes in developing exclusive, state-of-the-art 2D and 3D video slots and live casino games. Its casino games are known for their high-quality graphics, creative themes, and immersive user experience. The company's goal is to change how players play and provide a new level of entertainment in the online gaming space. Its commitment to innovation has positioned it as a reputable and respected provider in the industry.
By collaborating with Stakelogic, Betclic Portugal aims to enhance its online casino offerings and provide an improved gaming experience for its players. Stakelogic's expertise aligns with Betclic's goal of offering the most entertaining gambling experience possible. The partnership deal, announced days after Betclic was confirmed as the title sponsor for the Portuguese top-division club football league, allows Stakelogic to expand its presence in Portugal and enhance Betclic's iGaming offerings. Through this collaboration, Portuguese players can look forward to a wider selection of high-quality slot games and an improved gaming experience.
Have you enjoyed this article? Then share it with your friends.
Share on Pinterest