Brazil's Parliamentary Commission of Investigation has resumed and will receive police support in regards to its work around sports betting. The group, known by the acronym CPI in Brazil, was on hiatus due to a legislative recess in recent weeks. It started again on August 2 within the Chamber of Deputies, where it was initially established to address crime in sports betting and other incidences.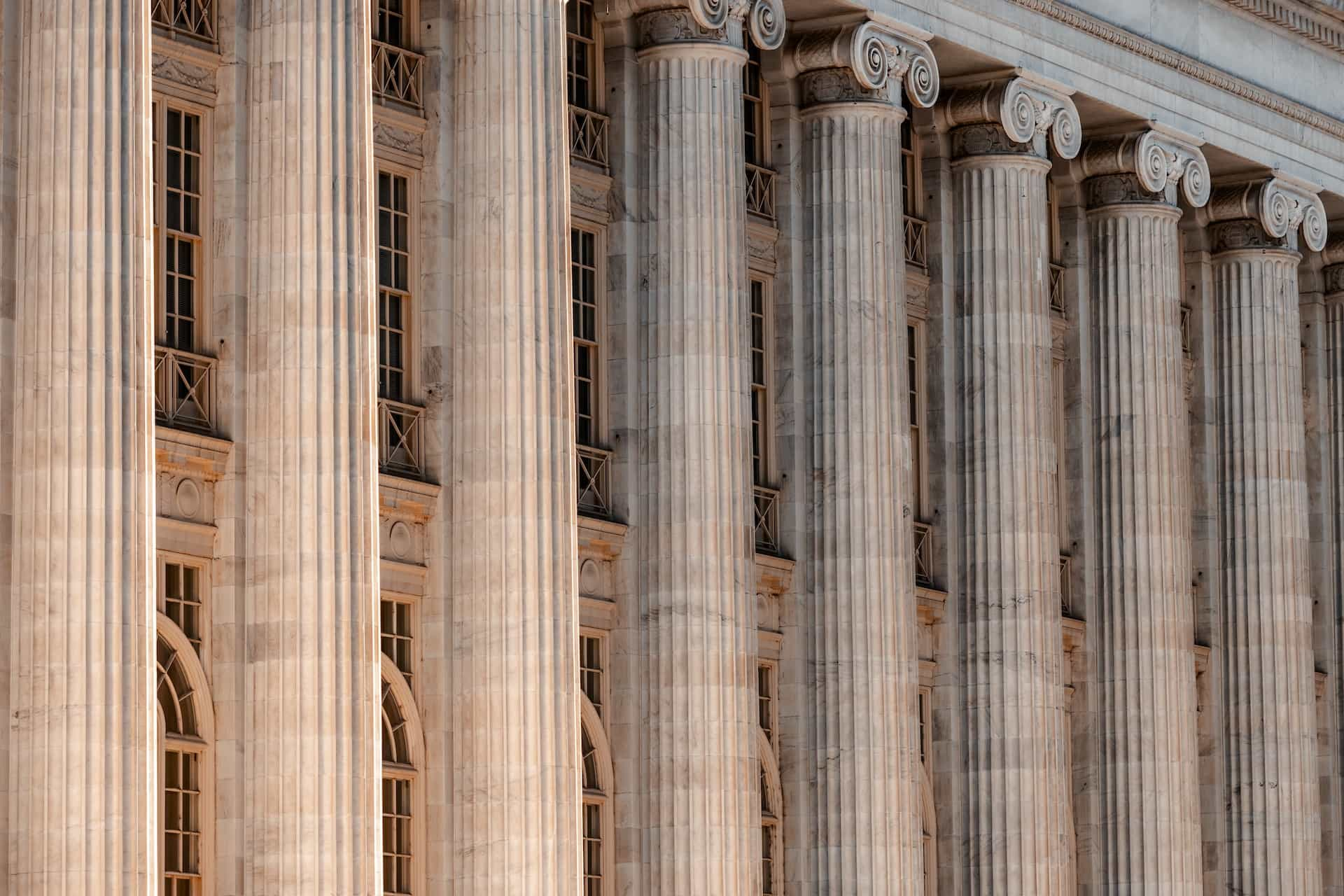 The involvement of police in the CPI investigations
One of the main deputies involved in the matter, Felipe Carreras (PSB-PE), shared news that Brazil's Federal Police have provided an officer to work with the CPI. Sergio Eduardo Busato will advise the process around investigating manipulated soccer results, which has been a key part of this year's work.
Another Federal Police delegate, Sergipe Fabrício Martins Rocha, spoke to the ICC at the start of August. Part of his testimony was sharing clarification about police involvement in sports betting-related crime. He explained that usually, these issues are dealt with by state civil police rather than at the federal level.
The reason there is a new interest in federal involvement is that some of these crimes indeed cross international borders. This can be especially true for crimes like money laundering and tax evasion. In this case, a uniform approach from federal powers can be useful.
Testimonies from sports betting firms are awaited
With the return of the CPI to the Chamber of Deputies in this new legislative session comes a new stage in the commission's investigation around clandestine sports betting activity. The focus now will turn to purveyors of sports bets, a number of which have already been summoned to speak for the CPI commissioners.
Another deputy, Luciano Vieira (PL-RJ), spoke to the importance of investigating sports betting agencies as part of the commission's larger efforts. He pointed to the provisional measure, 1182/23, which makes fully legal and regulated sports betting possible in Brazil after years of discussion and delays.
Vieira stated the commission's plans directly, explaining that before any company receives the right to offer regulated betting in Brazil, CPI will investigate their business doings. He referred to checking banking secrecy in order to confirm that these relevant platforms are operating above board.
Vieira also posed the situation as advantageous for the Brazilian government. On the cusp of regulation, it has the chance to investigate these companies and stop wrongdoing early on, if it is found. It has not yet been stated whether any particular platform is under suspicion for clandestine behavior; instead, the commission has been investigating a larger match-fixing case – Operation Maximum II – thus far.
CPI's vice president, Daniel Agrobom (PL-GO) allowed for two weekly meetings for the purpose of hearing testimonies from sports betting companies who have been summoned, to begin in August 2023. Another deputy delegate also requested that testimonies from representatives of the Sports Court and the Brazilian Football Confederation (CBF) are given in advance of these sportsbook interviews.
Meanwhile, Fabrício Rocha shared concerns about how the investigation will continue, given the international nature of some of these businesses. He explained that the most difficult part of this effort is accessing information possessed by companies with bases outside of Brazil. It is therefore difficult to prove instances of fraud in advance of these companies starting their local operations.
Another way to combat this issue is by involving Sportradar, a Swiss company with a specialty in identifying manipulation in data from sports matches. It is hoped that Sportradar, together with the CPI and ICC, can find those who finance clandestine sports betting activity and stop manipulation in its tracks.
Have you enjoyed this article? Then share it with your friends.
Share on Pinterest