The autonomous Spanish city, Ceuta, has reported gaming companies as its top revenue-makers in recent years. Ceuta, as well as neighboring Melilla, are located in North Africa and are two remaining Spanish territories with civilian populations along with the Canary Islands. Therefore Ceuta and Melilla's gaming regulations correspond with Spanish ones, and the cities may offer a selection of legal gaming options to residents and visitors.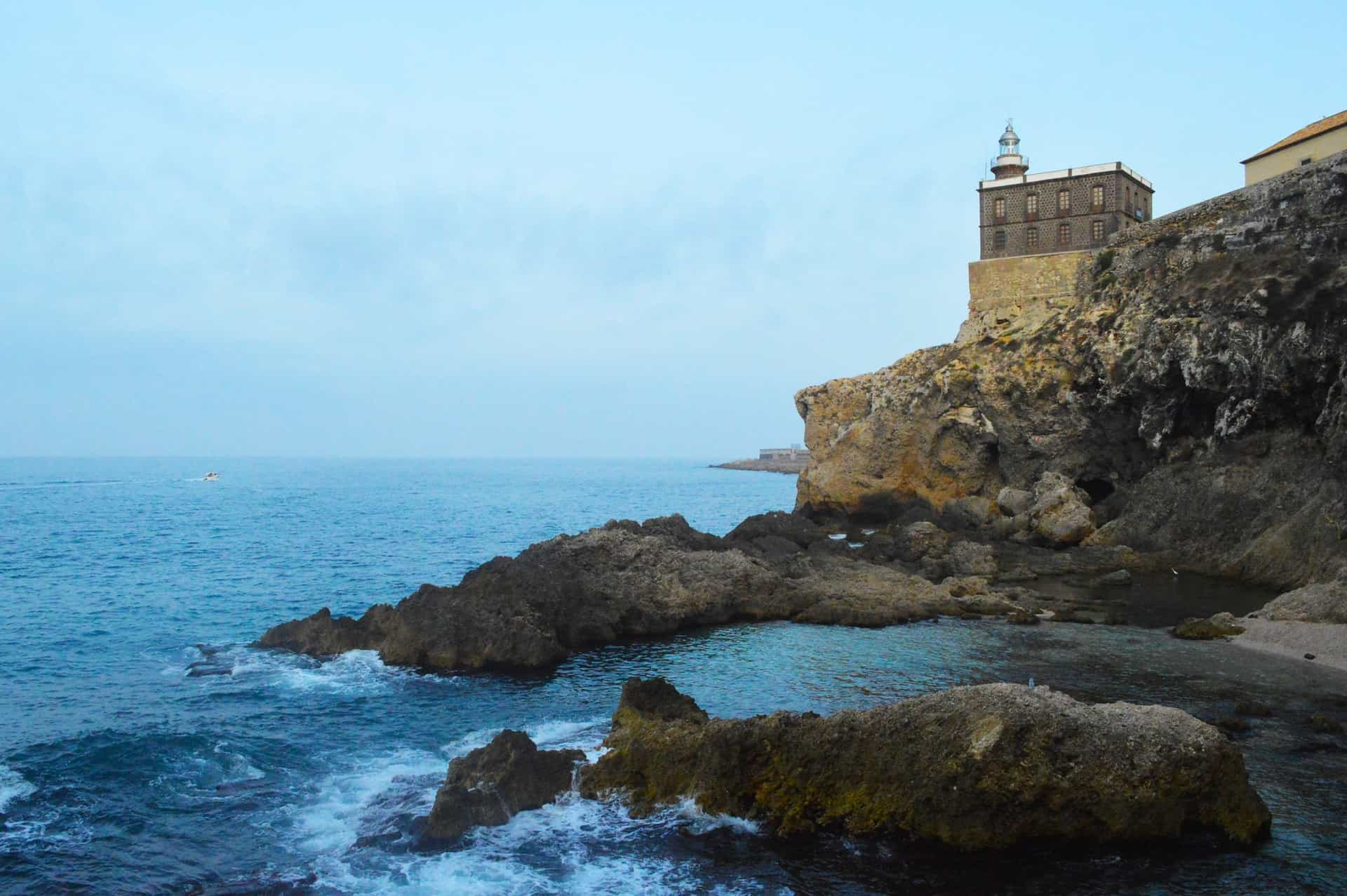 A profitable tax regime in North Africa
The casino industry is Ceuta's primary economic driver, according to the most recent information available about the city's economic activities. Seven of the top ten invoice-generating businesses in Ceuta fall under the heading of games of chance.
These businesses alone occupy the top seven spots on the list. The online gambling site 888 Online Games Spain is the corporation established in Ceuta that brings in the most, totaling €1,440 million, or $1,584 million USD, annually.
Gamesys Spain Sociedad Anonima follows with €829 million, or $912 million USD. Casino Barcelona completes the trifecta with a revenue of €304 million, or $334 million USD. There are a further four businesses in this category after these three: Sportium Apuestas Digital, Luckia Games, Europuestas Online and Bet on Red Digital.
Since 2018, the gambling rate in Ceuta and Melilla, the other Spanish autonomous city of North Africa, has been 10% as opposed to 20% everywhere else in Spanish territory. The change made by Cristóbal Montoro, the former minister of finance, streamlined the prior system.
Montoro's changes established a single taxation for gaming operators of 20% of net income, which means amounts wagered minus prizes awarded. It also established a 10% tax rate for businesses that had a true fiscal residence within the autonomous cities themselves.
The discrepancy between the 20% and 10% tax rates is the result of an effort to move operators to house their operations locally. Many laws established by various countries seek to bring gaming operators into the country to boost local economies rather than continuing to operate solely offshore.
However, companies must meet three requirements in addition to having their tax residency in Ceuta in order to qualify for this local tax privilege regime. For one, they must have their headquarters there and more than 50% of their staff must be employed there.
Next, more than half of their salary mass must correspond to these employees in order to prevent placing just the lowest paid staff locally. Finally, the operator must receive no more than 50% of its total services from other operators.
This tax system is the reason why so many operators have chosen to establish their bases in Ceuta and Melilla. The system has been mutually beneficial, allowing the companies to grow but also bringing jobs and revenue into these local economies.
In 2022, a report by Insight View on Ceuta's economic make up found that these platforms, while only representing 3% of companies based in the city, actually make up 68% of the billing that happens there. It means that Ceuta and Melilla are also unique when it comes to taxation in autonomous cities, making them even more desirable locations for these companies to work within.
Match-fixing in Melilla
Unfortunately, the autonomous cities of Spain in North Africa have not been without their gaming problems. Earlier this year, courts found that match-fixing occurred during a football match in the Copa del Rey in 2021. This match was between Levante CF and CD Huracán Melilla.
The group that took part in the match-fixing was based in Melilla and included one former player from Melilla's team. Six people total were arrested in connection to the scheme, which includes substantial bets being placed in the last moments before the game occurred.
Have you enjoyed this article? Then share it with your friends.
Share on Pinterest