Chile's Superintendency of Gaming Casinos (SCJ) recently hosted a webinar for municipal authorities to educate on slot machine gaming rules. The presentation was considered important and necessary due to Chile's strict regulation of slot machine gambling. Only specific venues are licensed to offer slot machines at this time in Chile, but these rules are not always respected by municipal authorities.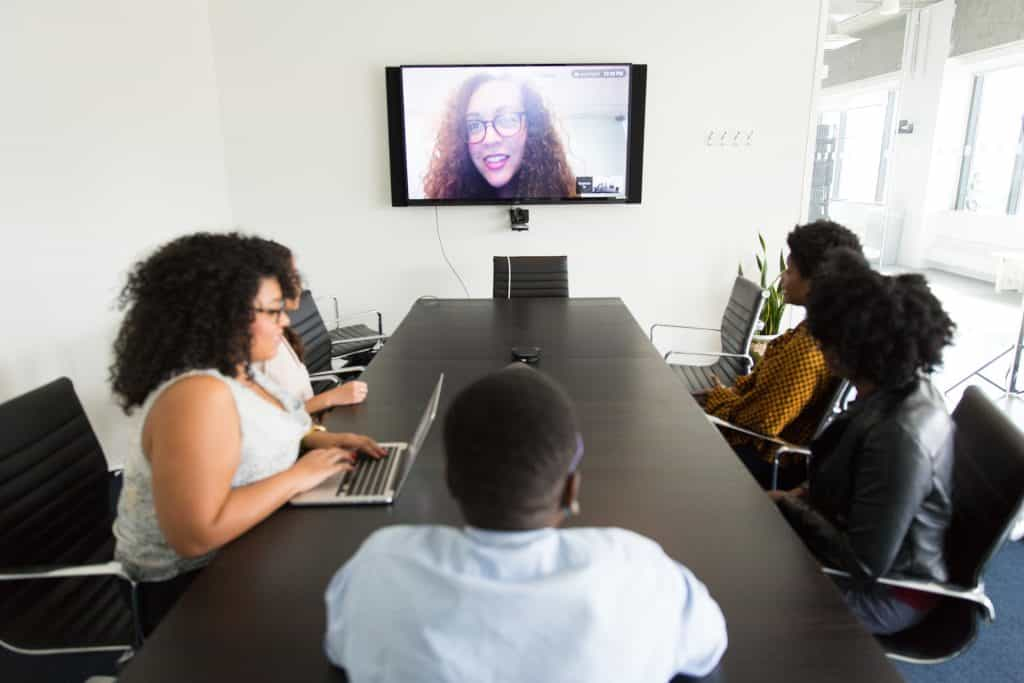 A training for municipal authorities
In August, 2023, Chile's gaming authority, SCJ, offered a free presentation and training for municipal authorities across the country. Over 290 officials tuned in for the presentation and were able to learn more about how Chile's current gaming laws affect slot machines specifically.
Within the training, it was reiterated that municipalities may not grant patents to electronic slot machine providers. This kind of gaming activity is only allowed in legally licensed venues such as casinos. These are licensed and supervised by the SCJ.
Manuel Zárate Campos, SCJ's head of legal, was present to speak about the law and answer questions. He explained that games of chance are prohibited in Chile unless given an express authorization, which is present for casinos, horse racing, Chile's Charity Fund and lottery games.
That means that slot machines can be used at casinos or approved horse racing venues, for example, but they may not be activated elsewhere. It is still unfortunately quite common across Latin America to find small illegal gaming operations, particularly in smaller towns that might not receive regular scrutiny. For these operations, illegal slot machines prove popular and accessible.
An example of this activity exists in the commune of Valdivia. As recently as May, 2023, Dreams filed a complaint in the commune against three "popular casinos", illegally operating establishments that were detracting from their own business in the community.
However, it is important for both municipal authorities and players to note that these games are not legal or regulated to SCJ's federal standards. That means individual machines may not have been tested or approved for use, for example. This makes it difficult for players to know whether games are tampered with.
SCJ has tried to highlight these issues in its work against illegal gaming. It is also working with Chile's Investigative Police Branch, the IRS and the Public Ministry to tackle illegal gambling. SCJ put on this 90-minute presentation for the same objective, to encourage municipalities to cooperate in their efforts to shut down illegal gaming and prevent it from the start.
Zárate strongly discouraged anyone from enabling illegal gaming, which has many downsides from the exploitation of consumers to the avoidance of tax payment, contributions to money laundering and the manipulation of minors.
Chile's casino income for June 2023
Meanwhile in Chile, casinos have reported their recent income earnings via SCJ. In June 2023 — the latest month with available reports — Chilean casinos' gross gaming revenue was equivalent to $54.9 million USD.
However, when this number is adjusted for inflation, it is determined that Chile's casino income has decreased by 2.4% in comparison to June 2022. It is also slightly lower than the recorded revenue of May 2023.
Out of this amount, $19.3 million USD went towards a tax contribution for June 2023. Due to changes in Chilean gaming tax law, this amount is actually higher than the contribution in June 2022. As usual, the reports exclude three casinos — in Iquique, Puerto Varas and Natales — which operate under a separate tax scheme.
Have you enjoyed this article? Then share it with your friends.
Share on Pinterest