Codere Online has reported its latest revenue information for Q2 2023. Significantly, the company, which is a smaller division within the firm Codere, has made revenue of over $40 million USD in this time period. It also reported that Mexico was its key market in H1 2023 thanks to a growth expansion of 51% in the time period.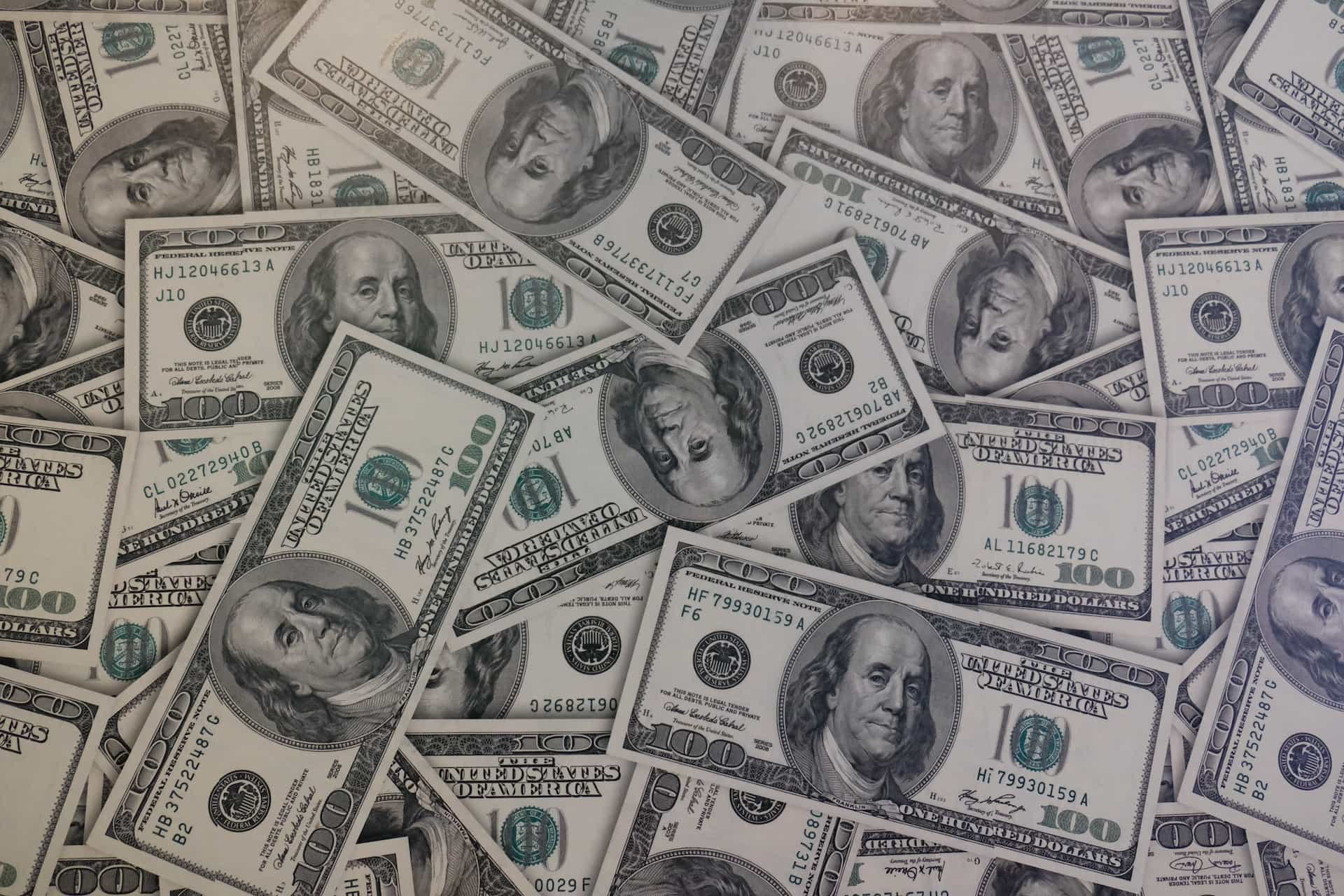 A strong Q2 for Codere's online operations
Shortly after the results from the overall firm and brand Codere were released, Codere Online — one of the company's subsets — shared its own independent report for Q2 2023. The data within is equally valuable for those in the industry given how much of a growth sector online gaming promises — and is already proving itself — to be across LATAM.
Codere Online reported net revenue of $42 million USD in Q2 2023. This constitutes a 34% increase when compared to the same period in 2022. That is not an insignificant amount of growth given that by 2022, the gaming industry was already on its way to recovery after the Covid-19 pandemic.
The amount for Q2 was similar to what was earned in Q1 2023, according to Codere Online's CEO Aviv Sher, who spoke about building momentum from quarter to quarter in a statement released with the report. He also mentioned that seasonal sporting events decreased in this time, which makes the growth even more significant and remarkable.
In fact, sports betting was not the only strong factor in the company's portfolio this quarter. Sher reported that the company's casino product was one of the most important, having contributed more than half of Q2's revenue.
Oscar Iglesias, Codere Online's CFO also had some words to share about the sparkling report. Iglesias explained that the steady growth is special considering that the company has spent less on marketing in recent months. Despite that, brand recognition for Codere Online is strong. He also referred to the quality of customers as high, and stated that the company continues to offer great products that bring consumers back.
Apparently, according to Iglesias, Codere Online's EBITDA loss has now been reduced by half. It stands at minus $4.8 million USD for Q2 2023. Overall, H1 has exceeded Codere Online's expectations. Their expected net gaming revenue has increased to a projected $162 million to $173 million USD for 2023. It is 7% more than earlier estimates.
Codere has not been without its share of financial difficulties. The company restructured recently to satisfy investors. It is now on its way to having a positive EBITDA number by 2024. Iglesias estimates that the number will be between $16 million to $27 million USD for the year of 2023, before it finally turns around into net positive.
Further fascinating points from the latest report includes the fact that Mexico has surpassed the Spanish market for the company for the first time (Codere originated in Spain). Mexico now has the most billng overall and generated $19.3 million USD in Q2 2023. Mexico's revenue surpassed Spain's by €500,000.
For the first half of 2023, however, Spain is still Codere Online's market leader, having recorded higher revenue in Q1. Still, Mexico has a higher number of users by far, clocking 9 million active users more than Spain. Colombia trails in third with about 26.3 million active users total.
The state of Codere
Codere also recently released its stats for Q2 2023. The overall company, of which Codere Online is a segment, recorded an operating income of $364 million USD for the period. This is a 5% increase compared to the same time period in 2022.
A quick overview of stats shows that Codere is improving its business operations, thanks to a refinancing plan that will be presented by October 27th of this year. However, it has been slower to recover than Codere Online, due to complex business structures and some limitations posed by brick-and-mortar operations.
Have you enjoyed this article? Then share it with your friends.
Share on Pinterest