Colombia's gaming authority, Coljuegos, has named yet another new president, marking the second changeover in this key role since the start of 2023. This time around, it is Marco Emilio Hincapié who takes over the reins from former president Dr. Roger José Carrillo Campo. Carillo gave his notice of resignation in April, but a new leader was not identified until later in the year. As of July 2023, the change in power has been made official.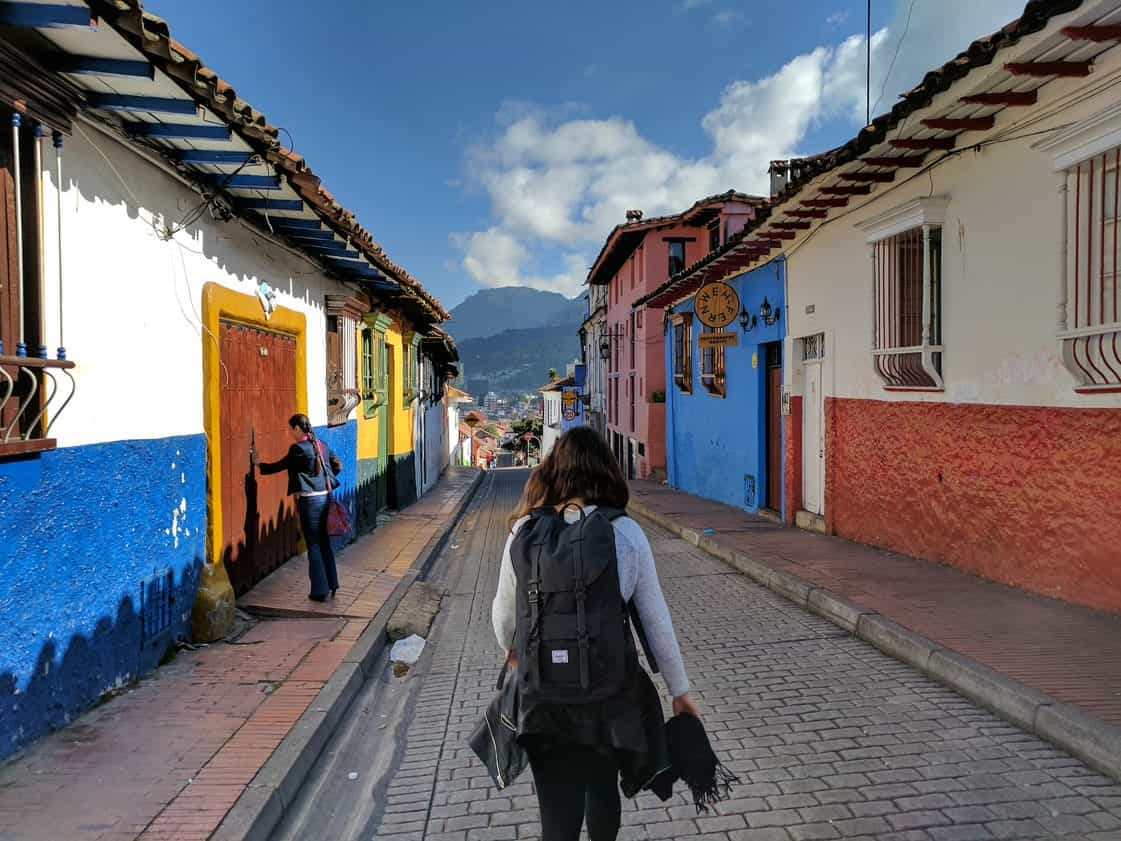 About Coljuegos' new president
As of July 7, 2023, Marco Emilio Hincapié is the new leader of Coljuegos, Colombia's official state regulator for games of chance. This was put into effect by Decree 1127 and via the support of government officials, as well as those within the pre-existing Coljuegos team. Hincapié celebrated the appointment in July and was accompanied and congratulated by the current Minister of Finance, Ricardo Bonilla.
Hincapié's background is in the practice of law. He is originally from Tolima, located in Colombia's center-west region. His degrees come from Saint Thomas Aquinas University (or Universidad Santo Tomás) as well as the Catholic University of Colombia, both located in Bogotá. He specialized in administrative, constitutional law.
He studied further with a postgraduate degree, focused on public administration, at La Escuela Superior de Administración Pública, or ESAP, also based in Bogotá. Hincapié's studies seem to have prepared him well for a 30-year-long career in public service.
Hincapié has worked in gaming before, which of course helped in the decision to name him president of Coljuegos. His previous experience includes a managerial role with the Bogotá Lottery. He was also the magistrate of the National Electoral Council, which is also headquartered in Bogotá and is dedicated to overseeing elections in Colombia.
In addition to these roles, Hincapié has served as a deputy to the assembly of his hometown in Tolima, a councilor of Ibagué, and the Secretary of Government for former Ibagué mayor, Francisco Peñaloza Castro, in the early '70s.
What happened to Coljuegos' previous administrations?
Coljuegos' last president, Dr. Roger José Carrillo Campo, took over this post only in mid-January, 2023. He was appointed after the exit of the previous leader, César Augusto Valencia Galiano. At the time, Valencia Galiano resigned suddenly and blamed personal reasons for his decision. He also said there was no way for him to reconsider.
Valencia Galiano served in his position for two years, having started in December 2020, after taking over from Juan Pérez Hidalgo. In contrast, Carrillo stayed on for only four months before tendering his resignation. Unfortunately, Carrillo was criticized early on due to controversy around his appointment to the position.
Luckily, the Ministry of Finance and Public Credit were able to identify and approve of a new president for Coljuegos within a few months. Coljuegos is an important player in gaming, not only in Colombia, but across the Latin American industry, as some of its decisions help to set the tone for other countries in the process of regulation.
Though Carillo had a background in public service as well, his expertise was more to do with economics, rather than specifically gaming. It is hoped that the new president Hincapié will have more to offer in his role, and be surrounded by less controversy.
Have you enjoyed this article? Then share it with your friends.
Share on Pinterest