The Medellín Lottery, which is based in the eponymous capital of the Antioquia province, shared plans for improved prizes at the start of August, 2023. These plans were launched during a ceremony attended by distributors throughout Colombia, which all offer tickets to the popular draw. Antioquia's governor, Aníbal Gaviria Correa, was also present at the presentation and helped to herald in a new chapter for the lottery.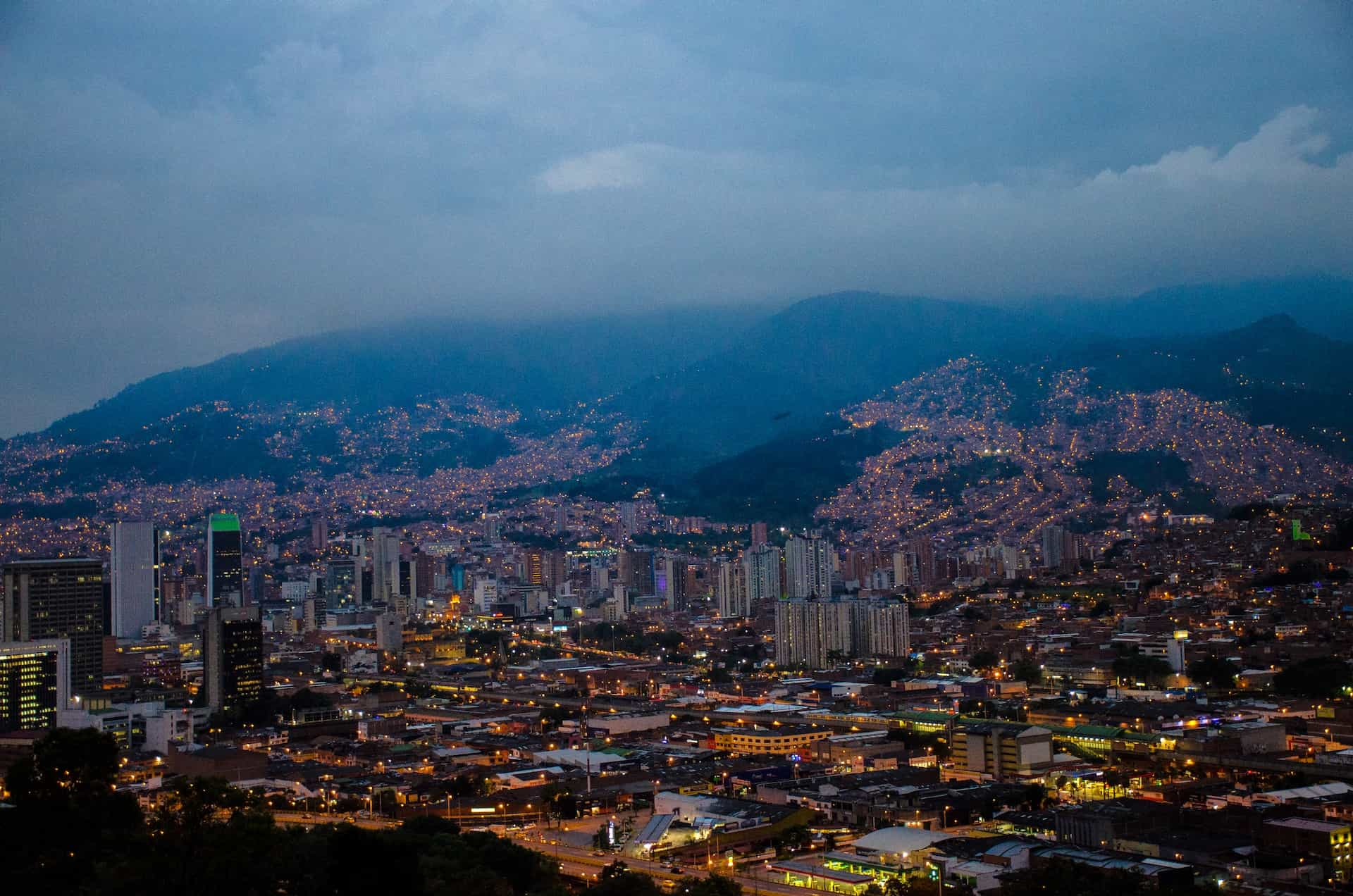 Lottery sees support from governor
Governor Aníbal Gaviria Correa shared kind words at the presentation of the Medellín Lottery's new prize plan. He stated that the lottery is well-regarded not only in the province but throughout Colombia, no small feat as many lotteries throughout LATAM become known only regionally rather than nationally.
Instead, the Medellín Lottery has become a leader in sales, prizes and earnings, according to the governor. He concluded by saying that the lottery offers a chance for collaboration between the lotto organization and the distributors, with the potential result being great profits for both thanks to a sound product.
How prizes have increased
The prize plan itself was presented by the lottery's manager, Claudia Wilches. Wilches explained that the lottery used to offer $26,000 million COL in prizes, or the equivalent of $6.38 million USD. While this is already a sturdy sum, which offers the potential for many prize winners throughout the year, the overall money available has increased significantly as of August.
Now, the overall amount is equal to $10.3 million USD. Within this amount there are several different top prizes for players of the Medellín Lottery. The biggest of all is the Grant Prize which equals $3.68 million USD. The seller of the winning ticket will also receive a bonus prize of about $12,000 USD as a token of appreciation, and to incentivize sales.
Players will now be able to play for the chance of winning an additional 36 smaller prizes. These new prizes are worth about $24,520 USD each. Beyond this, a substantial sum is earmarked for smaller prizes, totaling around $5.9 million USD.
Wilches spoke enthusiastically about the prize improvements during the ceremony. For her, this money represents more chances for winners and an improved experience for the public who takes part in betting. It also marks the lotto as Colombia's top payer of lottery prizes.
The lottery's contribution to public funds
Of course, it is not only the betting public which benefits from prizes like those offered by the Medellín Lottery. This particular lotto is also responsible for the distribution of sums to public projects via taxes on sales and prizes.
In fact, it was ranked as the top contributor to Colombian health organizations, among all lotteries based in the country. It has contributed a total of more than $7.7 million USD as of June 2023. It also is Colombia's leader in lotto sales with more than $1.7 million in sales in June. In general, gaming sales have been steady in Colombia and continue to contribute to the country's economy.
Changes in Colombian lotteries in 2023
The Bogotá Lottery recently shared an updated prize plan as well, which was published on its website by the Bogotá mayoral office in June 2023. Its total output of prizes will now be $5.7 million USD.
In the same month, the Government of Valle del Cauca also launched its own lottery, which is called the Valle Lottery. Its total prize pot is now worth $3.58 million USD, a historic amount for the community. Valle's top prize will be worth $1.4 million USD.
The Tolima Lottery also recently renewed its prize plan and celebrated its 98th anniversary. In Quindío, a new lottery prize plan was announced by its manager, Rocío Acosta Jiménez, this year as well.
Have you enjoyed this article? Then share it with your friends.
Share on Pinterest