Enjoy, one of Chile's largest casino operators, has confirmed that it is interested in selling some casino assets. This information comes just a few days after the company denied that it may have attempted to work on a sale. The confirmation came in the form of a statement to Chile's Commission for the Financial Market (CMF). Enjoy most likely made this disclosure out of a legal obligation to keep the commission informed about major moves for the company.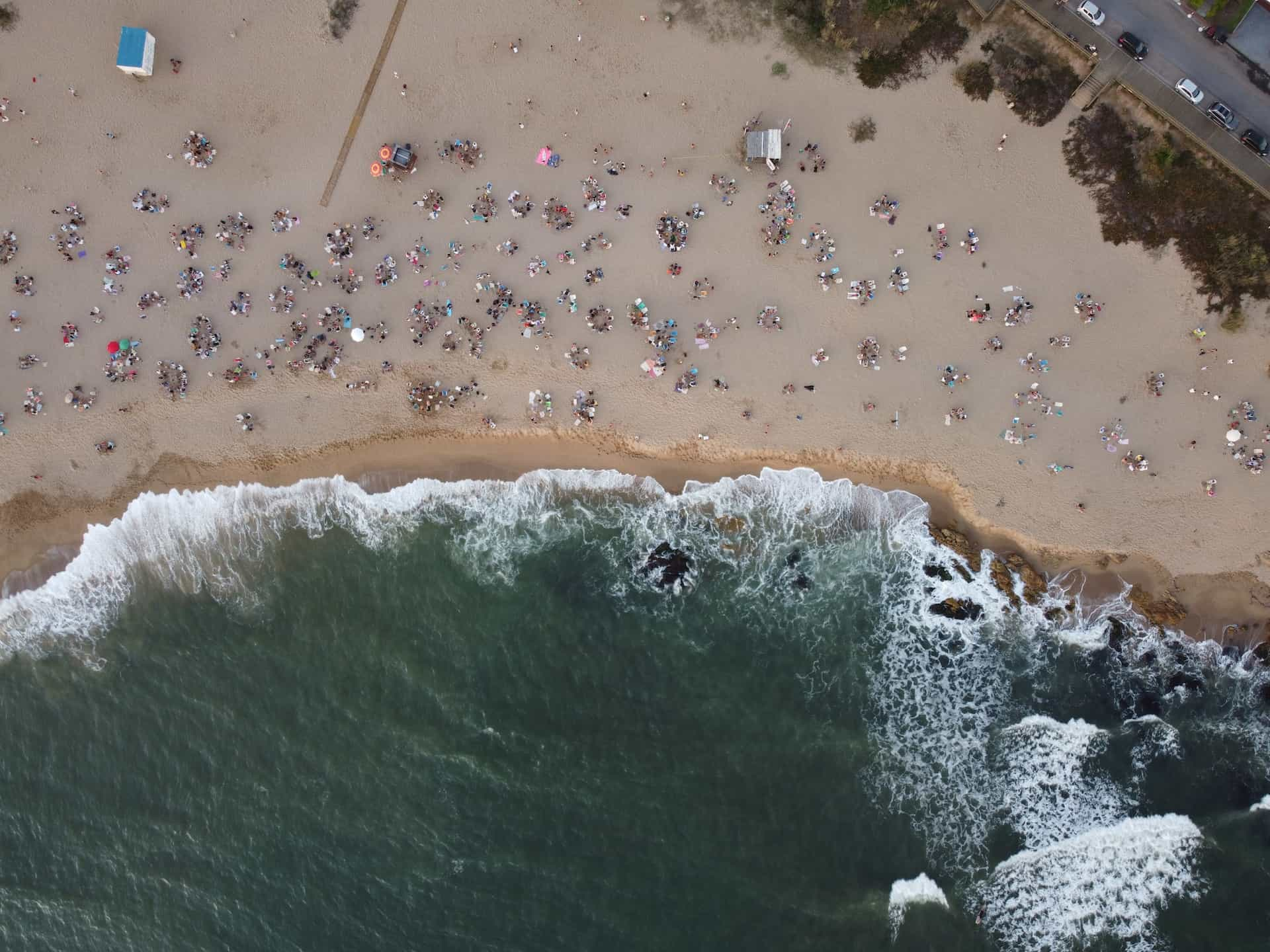 Enjoy shares it sales plans
Enjoy initially denied reports that it was looking into a possible sale of some of its casino assets, specifically its property in Punta del Este, Uruguay. Spokespersons for the company and the specific casino said publicly that there was no truth to the rumor that Enjoy was interested in finding a buyer for the casino.
It is unclear why this initial contradictory statement was made on July 31, 2023. Ultimately, Enjoy filed its statement to the CMF just two days later. The statement confirms what many may have guessed, that Enjoy was looking to sell in part due to its failed merger with Dreams, Chile's other key casino chain.
More precisely, the statement explained that since the merger was blocked, the company has been exploring other long-term strategic planning. Its main goal is to become profitable again after difficult years due to Covid-19 and a rapidly changing gambling landscape.
According to the statement, Enjoy has come to the conclusion that selling some of its assets — like the Punta del Este casino — may be a good strategy for moving forward, and it is in discussion with potential investors. The statement came directly from the GM of Enjoy Sociedad Anónima, Eliseo Gracia Martínez. Meanwhile at Enjoy Punta del Este, the casino announced a new manager just a few months ago.
Another step that has been taken is collaborating with ASSET Chile, a financial advisor company. The company is assisting Enjoy in finding suitable investors. This investment is likely to come in the form of share capital or asset sales.
Plans for digital growth at Enjoy
Aside from this new move on the part of Enjoy to sell assets, the company has also shared other information about possible plans to improve the company's performance in the near future. Its president, Henry Comber, spoke in April 2023 to this effect.
Comber, speaking at Enjoy's annual shareholder meeting, explained that the company will continue to focus on its casino and hotel operations, which currently span nine locations in Chile and Uruguay. However, they would like to expand their digital offerings as well by responding to the increase in demand for online betting.
Enjoy therefore plans to have a digital counterpart to its land-based gaming. Comber spoke of it as a diversification of Enjoy's portfolio and income streams. He also compared Enjoy to other global casino chains who have already expanded into digital markets in various ways.
For their part, Enjoy made the plunge with its website, EnjoyWin.com, which opened in Brazil at the start of 2023. During the shareholders meeting, other long-term plans were discussed, in Chile and beyond. Though Chile is Enjoy's base, the company is also open to exploring international collaborations and partnerships.
The Dreams and Enjoy merger explained
After announcing a merger plan in early 2022, Enjoy and Dreams moved ahead with the goal of combining the two companies' impressive casino portfolios within Chile. However, the move was blocked by anti-monopoly ruling. The two companies have faced further controversy after being implicated in a larger collusion case, which also involved a third casino operator, Marina del Sol.
Have you enjoyed this article? Then share it with your friends.
Share on Pinterest