Entain, one of the top global sports betting, gambling, and interactive entertainment companies, has recently announced the acquisition of the US sports forecasting and data analytics company Angstrom Sports. The deal will cost a total of £203 million, with an initial payment of £81 million plus contingent payments of £122 million payable over the next three years. The acquisition is expected to be completed by October 2023. This takeover makes Entain the only sports betting company in the world with in-house end-to-end analytics, risk, and pricing capabilities for its US operator, BetMGM, which it runs in partnership with MGM Resorts International.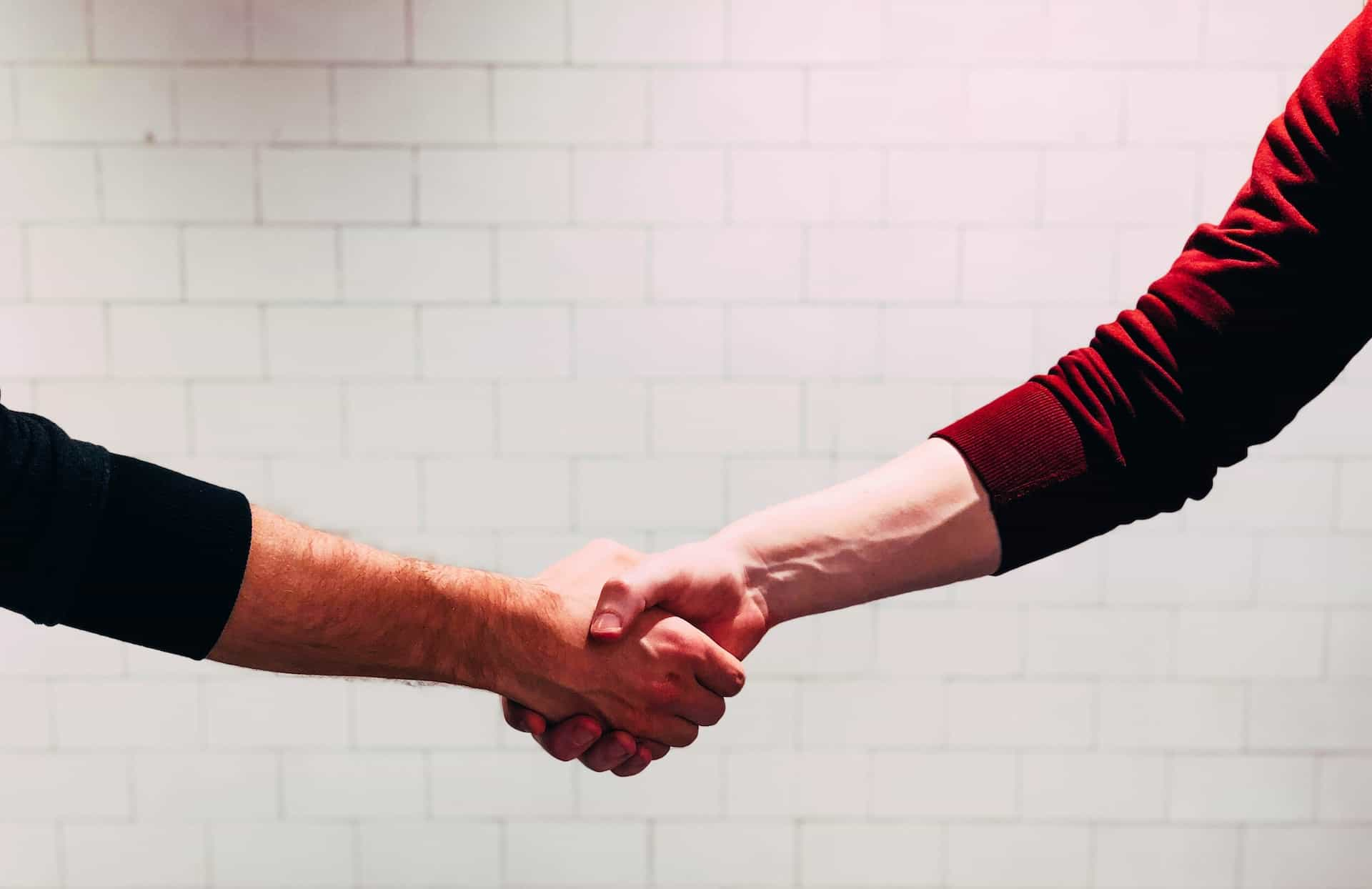 Entain recently announced the acquisition of data analytics company Angstrom Sports for a whopping takeover deal that will see Entain pay a total of £203 million ($266 million) for the acquisition. Based in London and focused on US sports, Angstrom Sports is the leading forecasting and data analytics company with over 50 years of experience. The company is known for odds generation, trading, risk management, and its platform, which is designed to facilitate sports pricing. Over the past couple of years, Entain has made several changes to its structuring and made many acquisitions in its bid to become the top gaming operator in the world. The company's comprehensive portfolio already includes several established brands. Sports betting includes BetCity, bwin, Coral, Crystalbet, Eurobet, Ladbrokes, Neds, Sportingbet, Sports Interaction, and SuperSport, while the iGaming brands include Foxy Bingo, Gala, GiocoDigitale, Ninja Casino, Optibet, Partypoker, and PartyCasino.
Headquartered in the Isle of Man, Entain is a 50/50 partner of the leading US sports betting and iGaming operator, BetMGM. It co-owns the entity with MGM Resorts International. Entain provides the technology for BetMGM, as well as a few exclusive games and products, which are specifically developed at its in-house gaming development studio. The acquisition of Angstrom Sports will boost BetMGM's offerings to its customers in the US. The purchase grants "a full in-house suite of end-to-end analytics, risk, and pricing capabilities" for BetMGM. The combination of Angstrom's innovative data-driven capabilities alongside Entain's global scale and market-leading platform will offer customers an unrivaled US sports betting experience. Entain plans to strengthen BetMGM pricing and bet offerings by acquiring sports analytics provider Angstrom Sports by the new football season. The acquisition will deliver "margin enhancement over the long term." Entain's customers will benefit from enhanced in-house data analytics, a global platform, and a market-leading brand. The takeover will strengthen Entain's position in the US market, which is one of the world's biggest and most competitive online gambling markets. This move comes a little under two months after the operator was accused of dishonest lobbying in the UK.
Entain is aiming to become the world's largest sports betting and online gaming platform. Simultaneously, the operator focuses on reducing its carbon footprint and plans to bring it down to zero by 2035. It is committed to sustainability, diversity, and responsibility and has put sustainability on an equal footing with its growth strategy. The company also aims to operate in only regulated markets by the end of 2023. It was recently awarded the Advanced Safer Gambling Standard by GamCare, the leading UK safer betting and gaming charity, in recognition of its approach to safer gambling. Entain is the only gaming provider with a presence in 40 countries. Since 2020, Entain has acquired several companies in its bid to become the world's largest provider. Evolving from GVC Holdings at the end of 2020, the Isle of Man-based entity completed the acquisition of the Netherlands' leading online sports betting and gaming operator, BetCity. In 2021, Jette Nygaard-Andersen replaced Shay Segev to become the company's new CEO. After that, Entain completed the acquisition of Enlabs AB, which served customers in the Baltic markets. Last year, Entain formed a partnership with EMMA Capital, a leading investment firm in Central and Eastern Europe, to form Entain CEE. Entain CEE then acquired SuperSport – Croatia's leading sportsbook and gaming operator. In continuation with its expansion strategy, Entain has now announced the acquisition of Angstrom Sports.
Entain CEO Jette Nygaard-Andersen expressed her thoughts on the acquisition that is expected to be completed in the third quarter of this year.
"We are delighted that Angstrom will be joining Entain, enabling us to accelerate the development of the Entain Platform. Their next-generation forecasting, pricing, and risk management capabilities will unlock significant opportunities across BetMGM's US sports betting offering, particularly in the fast-growing markets of parlay and in-play wagering. This acquisition will provide our customers with an unrivalled sports betting experience underpinned by enhanced in-house data analytics, a global platform, and market leading brand."
What Angstrom Sports brings to the table
Angstrom Sports is a specialist provider of next-generation sports modeling, forecasting, and data analytics, primarily serving the US market. It offers a complete US sports pricing solution, with coverage across MLB, NBA, NFL, PGA, NHL, NCAAB, and NCAAF. The company uses Monte-Carlo simulations of sport-specific Markov chains to forecast and neural networks that value individual player contributions to complex team-level events, with these valuations refined by machine learning processes.
The company was founded by a management team with over 50 years of experience in all areas of the sports betting industry, including bookmaking and modeling. Angstrom Sports specializes in odds generation, trading, and risk management, and their platform is designed to facilitate sports pricing. Its simulation-based predictive modeling creates highly sophisticated pricing and forecasting capabilities.
2023 is turning out to be a good year for Entain
Entain began 2023 on the front foot after recording a spike in their revenues during the first quarter of the year. Over the past couple of years, the company has been well on its way to becoming the leading gambling operator worldwide. Since 2020, it has acquired more than three companies to enhance its products and expand its presence in newer markets. The company intends to exit all unregulated gambling markets to ensure 100% of its revenue is earned from regulated markets where there is no harmful gambling.
Entain's strategy is yielding results, as the company recorded a 15% increase in its Q1 revenue in 2023. Entain's Net Gaming Revenue (NGR) increase went up by another 3% in the first quarter of this year, after closing the previous year with a 12% hike in its NGR. The online gambling segment recorded a 16% growth, while the retail segment grew by 14%. Entain also registered a record-high number of active customers on its platforms. It recorded a 19% increase in the number of active customers in the first quarter of 2023.
Have you enjoyed this article? Then share it with your friends.
Share on Pinterest