Leading global sports betting, gambling, and interactive entertainment company Entain has recently published its financial results for the first half of 2023. The operator has revealed that it hit a record number of users for its online betting segment in the first six months of this year. The company also reported an impressive year-on-year (YoY) increase in its Net Gaming Revenue (NGR). Its collaboration with American giant hotel chain MGM Resorts, BetMGM, also contributed heavily to the strong growth. The growth in H1 ensures that the UK-based operator is on track with its company objectives for 2023.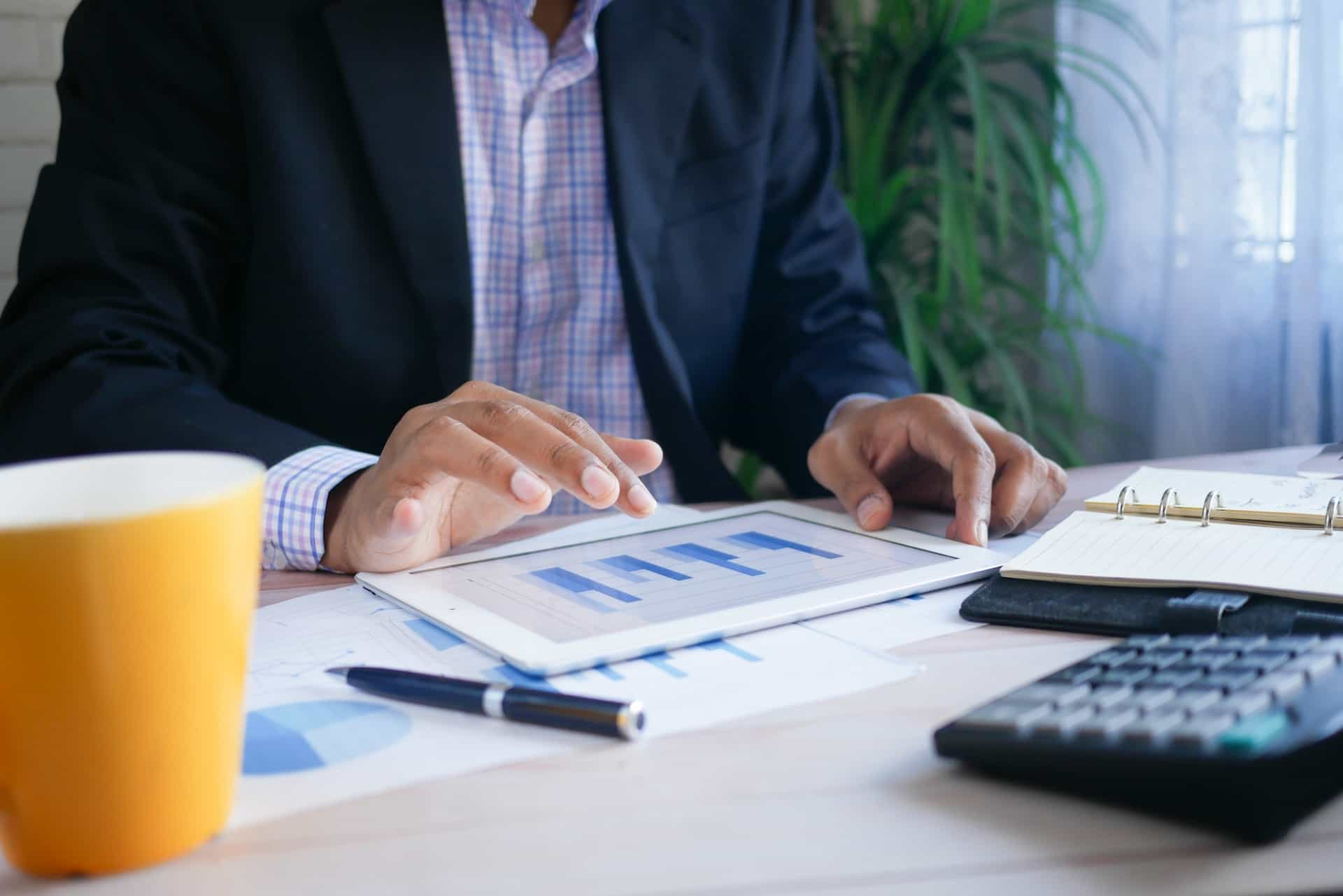 Entain Plc, the UK-based gaming company, is a global sports-betting, gaming, and interactive entertainment group that operates in several countries, including the United Kingdom, Italy, Europe, and Australia. The company is listed on the London Stock Exchange and is a constituent of the FTSE 100 Index. It operates in the online and retail sectors, offering a wide range of sports betting and gaming products. The group has kept busy in 2023 by taking rapid strides toward its objectives. As a result, Entain has reported a strong H1 2023. In 2023, the company announced partnerships to expand its reach and offerings. The company announced the acquisition of the leading forecasting and data analytics company with over 50 years of experience, Angstrom Sports. The partnership allowed Entain to offer customers an unrivaled US sports betting experience. Entain aims to become the world's largest sports betting and online gaming platform. The company operates in only regulated markets and can boast of being the only iGaming company in the world with 100% revenue generated from regulated markets. The operator recently accelerated its exit from markets with no clear path to domestic regulation, aiming to operate only in regulated markets before 2023 ends.
Entain PLC reported its interim results for H1 2023, showing a strong group performance with record online active customers and further strategic delivery. The group's total revenue, including the US market, saw a 19% increase as compared to last year. Entain reported a £2.4 billion ($3.07 billion) revenue for the six-month period that ended June 30, 2023. The company's revenue went up by 14% as compared to the previous year. Its online Net Gaming Revenue (NGR), increased by 15% year-on-year. This was largely due to the record increase in the number of active players in the online gaming segment.
Entain reported an increase of 23% in the number of online gaming users. The group posted a profit of £287.6 million from continuing operations before tax however, after tax, the company reported a net loss of £501.1 million ($643.2 million) for H1 2023, compared to a net income of £27 million ($34.7 million) in the prior year's first half. Entain is in deferred prosecution agreement (DPA) negotiations with the Crown Prosecution Service (CPS) for an ongoing HMRC investigation over historical activities in Turkey that were sold in 2017. The company is positive it will reach a solution and has put aside £585 million against a potential settlement payable over a four-year period.
Over the first six months of 2023, Entain has announced four partnerships that help will help achieve its goals. Entain CEE expanded into Poland by acquiring STS Holdings to further unlock the significant growth opportunities across the CEE region. The group also announced a 25-year partnership with TAB NZ, providing it with unique access to the New Zealand sports betting market. It also announced the acquisition of 365Scores in addition to the acquisition of Angstrom Sports. 365Scores will help Entain expand its content and product capabilities.
The group's CEO, Jette Nygaard-Andersen, was happy with the H1 results and stated that the company had made clear strides towards its goals.
"This has been another period of strong performance for Entain as we make clear strides towards delivering our strategic ambitions. In particular, we are making excellent progress in broadening our customer base and deepening our audience engagement, as evidenced by the record number of active online customers on our platform. BetMGM continues to show momentum and backed by our technology and capabilities, we are excited by the improvements we are delivering for customers in the US. I'd like to thank all my Entain colleagues around the world for their hard work and dedication in delivering this performance. This clear focus on driving sustainable long-term growth combined with our global operating capabilities underpins our confidence in our prospects for FY23 and beyond and delivering value for our shareholders."
BetMGM was a major contributor to H1 growth
BetMGM, a joint venture between Entain Plc and MGM Resorts International, reported a strong financial performance for the first half of 2023. The gambling operator is a joint venture between MGM Resorts International and Entain Holdings that offers sports betting and online gaming in the United States through market-leading brands, including BetMGM, Borgata Casino, and Party Casino. BetMGM uses Entain's US-licensed, state-of-the-art technology to offer sports betting and online gaming. It has exclusive access to all of MGM's US land-based and online sports betting, major tournament poker, and online gaming businesses. The operator is a market-leading sports betting and gaming entertainment company that is pioneering the online gaming industry.
BetMGM has contributed heavily to the strong performance of Entain Plc in the first half of 2023. The operator reported net revenue from operations of $944 million. This is a whopping 55% increase from the previous year. The operator also reported a 25% increase in NGR from its digital operations. This indicates that BetMGM was able to attract and retain a significant number of customers during the first half of 2023, which contributed to Entain Plc's overall performance. It also reported positive EBITDA for the full half-year period. The joint venture was able to generate profits during H1 2023, which contributed to Entain Plc's financial performance. BetMGM is on track to deliver at the upper end of its net revenue guidance of $1.8 billion for the full year 2023. The operator has a dominant position in the US market. It holds an 18% market share in the country and a 27% market share in iGaming.
Entain acquired Angstrom Sports earlier this year
Entain has made quite a few structural changes over the past couple of years in its bid to become the top iGaming operator in the world. It recently announced the acquisition of London-based forecasting and data analytics company Angstrom Sports. The company has an experience of over 50 years and is focused on the US markets. The company's comprehensive portfolio already includes several established brands. Sports betting includes BetCity, bwin, Coral, Crystalbet, Eurobet, Ladbrokes, Neds, Sportingbet, Sports Interaction, and SuperSport, while the iGaming brands include Foxy Bingo, Gala, GiocoDigitale, Ninja Casino, Optibet, Partypoker, and PartyCasino.
Entain is a 50/50 partner of the leading US sports betting and iGaming operator, BetMGM, which it co-owns with the famous hotel chain MGM Resorts. The acquisition renders Entain the only global operator with a full in-house suite of end-to-end analytics, risk, and pricing capabilities for US sports betting products and markets. It will provide Entain's customers with an unrivaled sports betting experience underpinned by enhanced in-house data analytics, a global platform, and a market-leading brand. The deal cost Entain PLC a total of £203 million ($265.4 million) with £81 million plus contingent payments of £122 million payable over the next three years. The acquisition is set to be completed before the end of 2023. BetMGM will benefit from Angstrom's next-generation forecasting, pricing, and risk management capabilities, which will unlock significant opportunities across BetMGM's US sports betting offering, particularly in the fast-growing markets of parlay and in-play wagering.
Have you enjoyed this article? Then share it with your friends.
Share on Pinterest