Lawmakers in Argentina are debating a major change to online gambling advertising. Deputy Marcela Campagnoli from the ARI-Cambiemos Civic Coalition recently presented a new bill which would put severe limits on how gambling is advertised. Campagnoli said the reason there is interest in limiting such advertising is due to the adverse effects of gambling on Argentina's population. She also mentioned vulnerable sectors like young people and others who may be more prone to developing addictive behavior.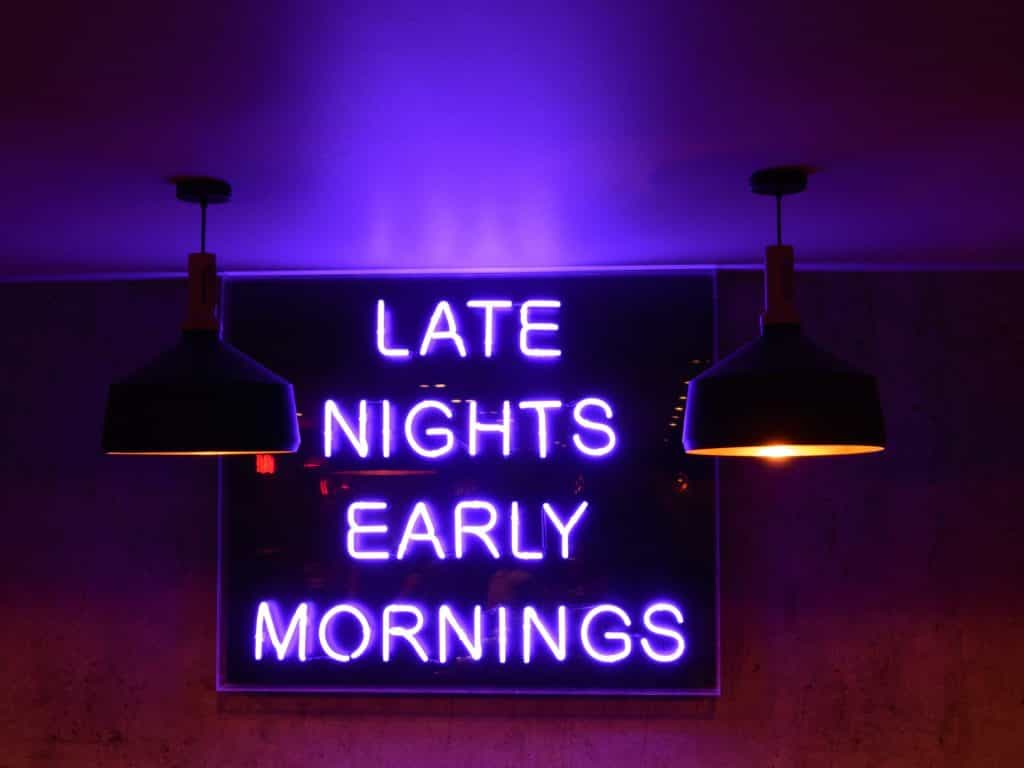 The debate around gaming advertising in Argentina
Deputy Marcela Campagnoli presented a new bill for limiting gambling advertising in August, 2023. Argentina's elections for both president and other legislators are coming up soon, hence a renewed interest in debating the topic now.
Argentinians will first vote during what is known as the PASO, which in Spanish is titled "Primarias Abiertas Simultáneas y Obligatorias," and translated to "Simultaneous and mandatory open primaries." After the PASO will come the presidential election in October, 2023.
Campagnoli stood by the text of the bill publicly, both when presenting it to the legislature and via social media posts. She said it is aimed at protecting vulnerable sectors of the population by reducing how much online gambling advertising such people are exposed to. Her Tweet about the matter also suggested that these issues have gotten worse since the pandemic.
The text itself mentions preventing problems at the "individual, family and social level." The way to do this, according to this bill and the lawmakers who support it, is by limiting gambling advertising to particular hours of the day. This would apply just to online and virtual gaming, however.
This bill proposes that whether these ads are featured on television, radio, social media pages, news pages, or other online sites, they should be limited to being shared between 1 a.m. to 5 a.m. daily. The ad content itself is also under question. The text states ads should be "neutral" and not directly encourage participation in the games with a call to action, for example.
This is not unlike much gambling regulation at the moment. Countries that have already established strict responsible gaming laws also usually have a caveat that advertising must not present gambling in an overly positive or appealing light.
Some other countries have also directly limited where gambling ads may appear. For example, an organization in Spain asked their Ministry of Consumer Affairs to restrict all gambling advertising earlier this year. In Chile, a recent law sought to prohibit advertising in sports venues.
In Argentina, if approved, this bill would prohibit ads aimed at minors, ads that feature celebrity spokespersons, and any ad that suggests gambling is connected to any kind of success. Gambling also should not be compared to something that requires study, work, or effort, as it is legally considered a game of chance rather than of skill.
Ads also should not create misleading ideas about a participant's chance of winning. Of course, while these boundaries are logical, they may prove difficult to uphold. For one, advertising — even for platforms operating without licenses — is difficult to track across all channels, 100% of the time.
Secondly, some of the guidance is vague and might need to be argued in the court of law to determine what is against or in line with these rules. All of this takes time and a significant investment on the part of the legislature, so while the bill may be passed, it is difficult to determine whether it will be effective.
Aside from tackling advertisement regulations, the bill is in itself a responsible gaming effort as well. It includes guidance about how licensed platforms and venues should handle responsible gaming language and incorporate tools to that effect. One idea is to let users have a profile which allows them to track their previous betting behavior. Another is to include a tool for users to find assistance if they feel affected by problem gambling.
The language also includes an idea for an alert system which would give a warning if a user is nearing a limit they have input for themselves, both in terms of time spent playing and money spent. A Playtech survey recently asked consumers in Brazil, Chile, Argentina, Peru and Colombia to respond to questions about whether warning messages would be effective.
Have you enjoyed this article? Then share it with your friends.
Share on Pinterest