In Buenos Aires, customers can now enjoy expanded gaming options at the iconic Palermo Hippodrome, otherwise known as the Hipódromo Argentino de Palermo. The horse-racing venue features a flat track, was established in 1876 and boasts 120 days of racing every year. However, visitors can now partake in much more than racing as the venue recently upgraded its game rooms.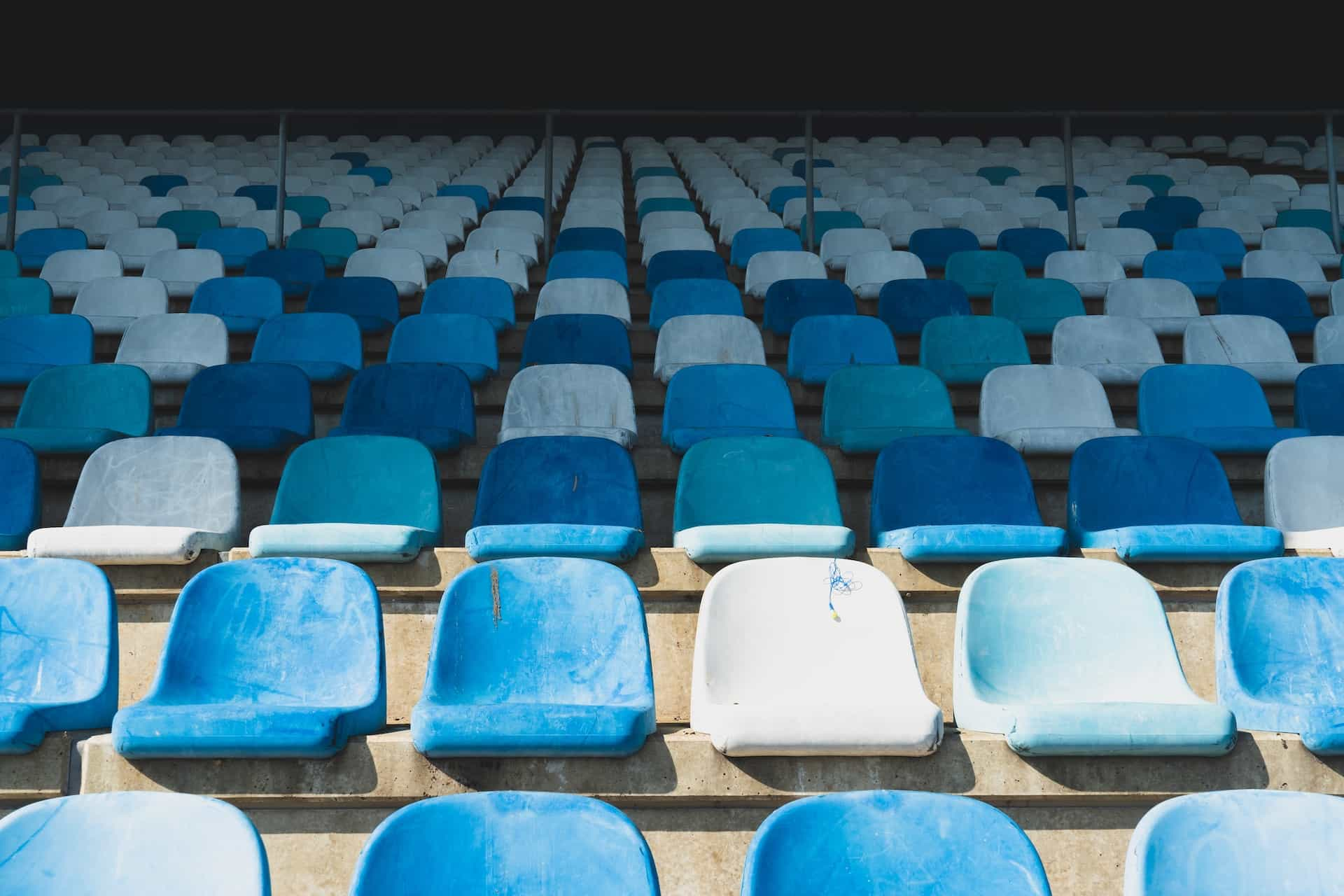 What upgrades can visitors expect at the Palermo Hippodrome?
The Palermo Hippodrome's equestrian racing center reopened in August with exciting upgrades to its gambling offerings. These upgrades were executed with support from the gaming company, Ainsworth Game Technology, a firm based in Australia.
From August 2023 onwards, guests can find brand new slot machines and other gaming tech in the space of the Palermo Hippodrome. This is under the umbrella of the Xtension Link package provided by Ainsworth, which has seen success in Latin America and Europe, and has just recently become available in North America.
For those who are above the legal playing age, these games are available on the first floor of the building in the New Grandstand smoking room. Via Xtention Link, gamers can access four new titles: Stars Up, Snow Kingdom, Flames of Glory and Red Dream.
These are all Novomatic slot games which feature two progressive jackpots of varying sizes and multiple denominations. They all have two additional, smaller, fixed jackpot prizes as well. These could be considered penny slots as the minimum is about 4 cents in US dollars, while the maximum is just shy of $9 USD.
In other words, these are not high stakes slots, though they have opportunities for winning bigger amounts. Two of the games — Red Dream and Flames of Glory — are also notable for having more than the usual number of paylines. They instead have 243 ways to win, while expanding reels can offer up to 32,768 ways to win.
Snow Kingdom and Stars Up are more conventional, 25-payline games. They, too, have expanding reels however, which offer up to 100 ways to win. All games also have a "Golden Spins" bonus feature, boasting extra games and access to expanding reels.
What is the current situation
The Palermo Hippodrome has already improved its gambling offering several times this year. It has done so by adding to its gaming portfolio. Currently, players can enjoy more than 600 machines with games provided by Ainsworth, IGT and Zitro.
Its gaming complex mostly spans three rooms of the venue, the Tribuna Oficial, the Tribuna Joven and the Tribuna Nueva. Within the venue is also the lauded "Super Millionaire Booth." Here, players bet for a chance to win up to $2 million AR, or $7062.55 USD. The next booth draw will occur on August 23, 2023.
The location's newer games from Zitro are also state-of-the-art, featuring advanced processors for a memorable experience, including HD screens and strong sound design. The IGT slots were added slightly earlier, at the start of 2023 and in the venue's Special Grandstand. They are also available on the mezzanine of the New Grandstand.
Between all of these advances, the Hipódromo Argentino de Palermo has carved a place for itself in Buenos Aires' gaming scene. While online gaming expands in Argentina, unique locations with ample history remain a draw to locals and visitors alike.
Have you enjoyed this article? Then share it with your friends.
Share on Pinterest