Playtech, a leading gaming solutions provider, disclosed its plans to introduce a live casino game show format in the United States. The company aims to establish a dedicated studio in New Jersey to support this venture. The inaugural offering, "Adventures Beyond Wonderland", developed by Playtech Live and initially launched over two years ago, will be featured.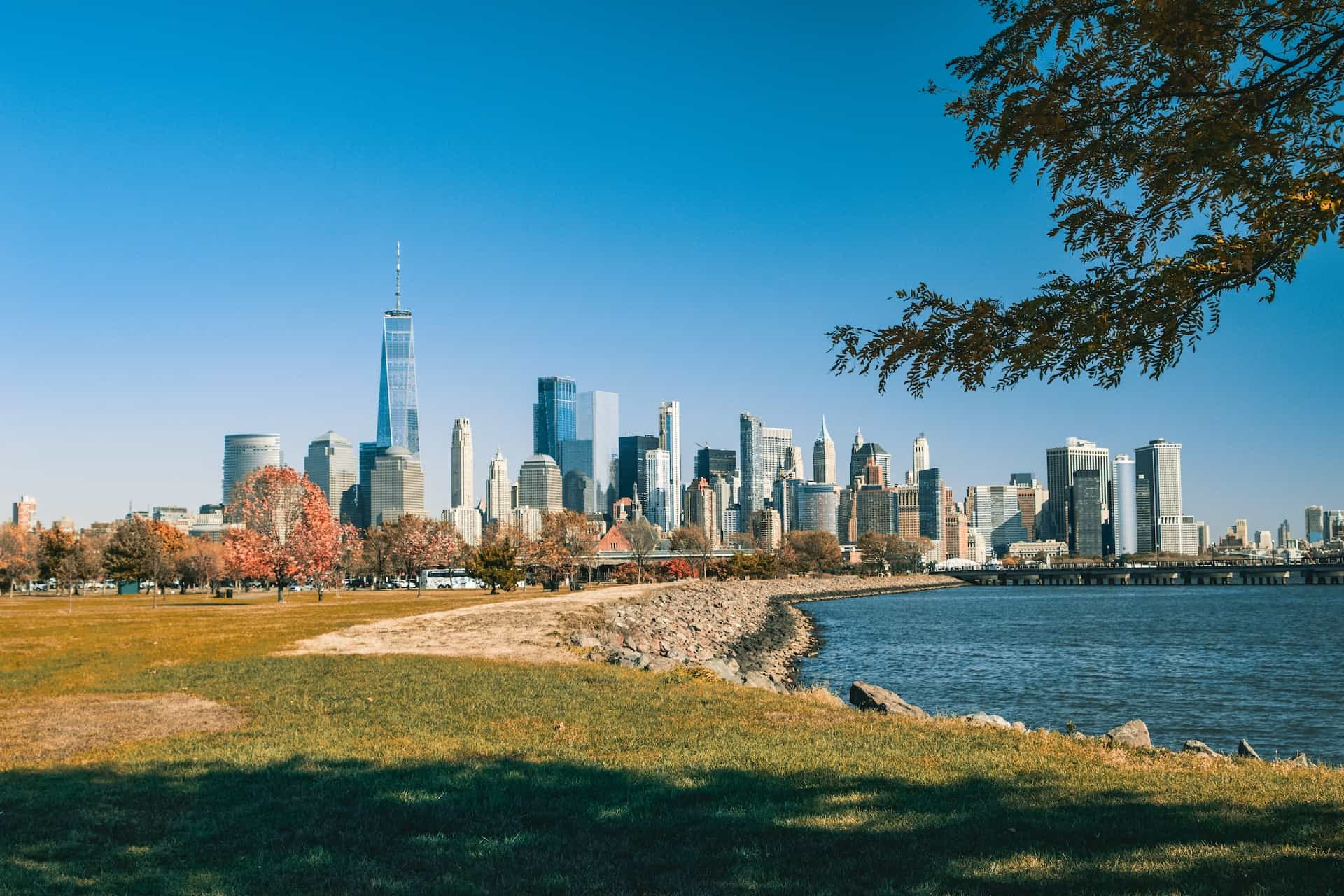 "Adventures Beyond Wonderland" Game Will Be Available to Customers 24/7
Playtech, a leading provider of online gambling solutions, has unveiled its plans to introduce its live casino game show format to the United States. The company's first offering in this exciting venture will be 'Adventures Beyond Wonderland', a captivating game developed by Playtech Live that first launched over two years ago.
To enhance players' gaming experiences, Playtech will establish a dedicated studio in New Jersey for hosting the live casino game show. In this thrilling game, in-studio dealers will dress as beloved characters from the 'Alice in Wonderland' series, creating an immersive and enchanting atmosphere for players. The main game and bonus rounds will be presented with a touch of augmented reality, allowing for real-time interactions with the hosts and the game itself.
"Adventures Beyond Wonderland" has already enjoyed success in various major global markets, including the UK, and will now be available 24/7 in the US. With this expansion, Playtech aims to capture the enthusiasm of American players and offer them a dynamic and entertaining live casino experience, taking online gaming to new heights in the US market.
Playtech Offering Will Be First "True" Game Show Experience in US Gambling Market
Playtech Live chief executive Edo Haitin stated that live casino transcends being solely a component of the gambling industry, as it also holds significance within the entertainment sector. He firmly believes that live casino is a permanent fixture in the gaming landscape, asserting its lasting presence:
"Live casino is not just part of the gambling industry, but also part of the entertainment industry. It's here to stay. In the current gaming landscape, players rightfully expect and deserve cutting-edge, experiential content that provides enjoyable moments of entertainment."– Edo Haitin , Chief Executive, Playtech Live, Press Release
Haitin emphasized that Adventures Beyond Wonderland not only meets but exceeds the expectations of players, providing an innovative and enthralling experience that lives up to all the anticipation and excitement surrounding it:
"Adventures Beyond Wonderland not only meets but surpasses these expectations, delivering an innovative and captivating experience that lives up to all the excitement surrounding it."
Haitian expressed his view that the pace of the mentioned trend is unlikely to decelerate, instead, he foresees it gaining momentum and progressing at an even faster rate:
"We do not expect the pace of this trend to slow down. We believe it will only accelerate and we look forward to expanding even further across the US and globally."
Playtech and 888 Holdings Joined Forces in US in August 2022
In a strategic move to strengthen their foothold in the rapidly expanding US gambling market, 888 Holdings and Playtech, both prominent players in the online gaming and iGaming sector, announced their decision to expand their existing content partnership back in August 2022. The collaboration will see Playtech providing its popular random number generator (RNG) and live casino games to 888casino across multiple US states, commencing with New Jersey.
Notably, 888casino already distributes Playtech's content in several regulated markets worldwide. This extension of the partnership aims to bolster 888's business and presence in the US market, which has seen remarkable growth in recent years. By incorporating Playtech's top-notch gaming offerings, 888casino aims to elevate the gaming experience for its US-based customers and attract new players.
As the gambling landscape continues to evolve in the United States, this strategic alliance between 888 Holdings and Playtech reflects their shared commitment to capitalizing on the burgeoning opportunities in the country's iGaming industry. With an eye on expansion and innovation, both companies are poised to make further strides in the highly competitive US gambling market.
888 US president Howard Mittman ensured online gaming fans that they should expect a much more enhanced and engaging gaming experience as a result of the deal:
"This agreement will enhance the overall player experience by offering more entertaining and dynamic games, which is a key part of our content and product leadership strategy. We look forward to welcoming Playtech's content and growing our partnership together."– Howard Mittman, President, 888 Holdings,Press Release
Fubo Sportsbook Entered New Jersey Back in September 2022
Fubo Gaming, an emerging online gaming operator, achieved a significant milestone with the full launch of its Fubo Sportsbook brand in the state of New Jersey back in September 2022. After successfully completing a soft play period in compliance with the regulatory process of the state's Division of Gaming Enforcement, the operator is now set to offer sports betting enthusiasts in New Jersey a comprehensive platform to place pre-event and in-play bets on a diverse range of sports and competitions, including out-of-state collegiate sporting events.
A notable aspect of Fubo Sportsbook's entry into the New Jersey market is the partnership it established with Caesars Entertainment, enabling the platform's launch. Additionally, Fubo Gaming's presence in the state was further solidified through a prior agreement with the NFL franchise, the New York Jets. With these strategic alliances, Fubo Gaming has positioned itself to tap into the growing sports betting market in New Jersey, aiming to provide sports enthusiasts with a dynamic and engaging betting experience.
As Fubo Sportsbook takes flight in New Jersey, the operator's foray into the state's bustling gambling landscape signifies its determination to establish a strong foothold and capitalize on the enthusiasm of sports betting enthusiasts in the region. By leveraging its partnerships and innovative platform, Fubo Gaming is poised to make a notable impact in the competitive sports betting arena.
Speaking on the matter was Fubo president Scott Butera, who noted that the state is fast becoming one of the more notable sports betting markets in the nation:
"Launching Fubo Sportsbook in New Jersey is an important early step in the development of our integrated platform, which includes a recently improved user experience and enhanced product capabilities. As one of the largest and most established sports betting markets in the US, New Jersey will allow Fubo to analyze and efficiently develop the most engaging product features that are focused on driving streaming customers into wagering. [The state] is known for having deeply passionate sports fans, who, we believe, will enjoy our one-of-a-kind immersive sports wagering and viewing experience in time for football season."
Have you enjoyed this article? Then share it with your friends.
Share on Pinterest