The global iGaming solutions provider, EveryMatrix, has confirmed the collection of record-high net revenue and operating profits in the second quarter of 2023. The Malta-based company recently published its Q2 2023 report that shows a staggering 55 percent rise in profit margin. In addition to that, the company's Net Revenue has spiked 82 percent year-on-year (YoY), while the EBITDA recorded a YoY increase of 188 percent. EveryMatrix achieved a record-high revenue in the previous quarter as well, however, a quarter-on-quarter (QoQ) increase in all segments of Q2 2023 has created a new record for the iGaming solutions provider.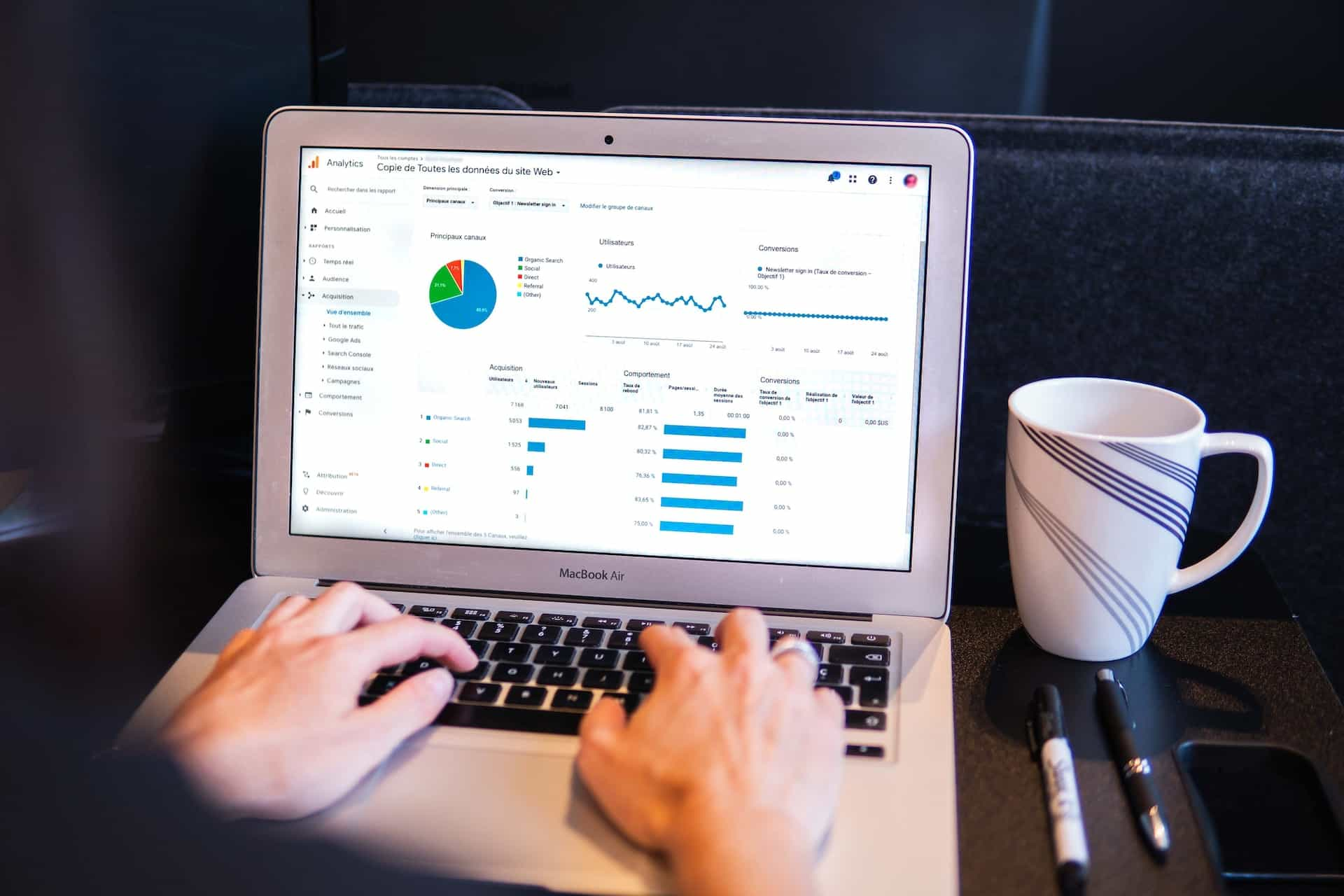 Since its establishment in 2008, EveryMatrix has worked on developing state-of-the-art tech to provide iGaming operators with software, solutions, and content for online casinos, sports betting, payment gateways, affiliate management, and more. Over the past few years, the Malta-based company has added several Tier 1 brands to its portfolio. EveryMatrix has spent years trying to perfect its iGaming platform solution, making it compliant, modular, and scalable. In addition, operators using EveryMatrix's platform solution can combine it with their in-house or other third-party technology with ease. The Malta-based company has more than 65 clients on its portfolio, including big names like Bet365. BetMGM, Dafabet, Kindred, and many more. To integrate any software or service with their platform, iGaming operators have to ensure that it complies with the rules and regulations of the regulated gambling markets. The solutions offered by EveryMatrix have been designed keeping that aspect in mind and the company holds a valid international B2B license that has been issued by the Malta Gaming Authority.
EveryMatrix brings a multifaceted turnkey solution to the table as it offers solutions across numerous verticals that are not limited to only one segment. The CasinoEngine is a Casino Integration Platform for operators who require a platform for their online casinos. For companies operating in the sports betting segment, EveryMatrix brings OddsMatrix to the table. The company's Gaming Management Platform is called GamMatrix and is used by several renowned iGaming operators in the world. Operators prefer a one-stop shop for their online gambling operations. That is something EveryMatrix looked at and designed solutions like PartnerMatrix and MoneyMatrix. The former enables operators to control their online and offline marketing strategy, helping to increase the incoming traffic and the expansion of the company. The latter is a solution offered for payments that include fraud detection and KYC solutions. In addition to that, the Malta-based entity also offers BonusEngine, JackpotEngine, and SlotMatrix. Competitive Intelligence software, DeepCl, has also been added to this list recently.
As the competitive nature of international gambling markets intensifies, more and more iGaming operators will turn to solution providers like EveryMatrix to improve their content and services. This year, the Malta-based company will be delighted with its performance so far. In the latest quarterly report, EveryMatrix confirmed that the company has recorded a seventh successive record high quarter. The Net Revenue in Q2 2023 jumped 82 percent YoY to €27 million, while the EBITDA soared to €15 million, marking a massive 188 percent YoY spike. The total revenue of the quarter was 88 percent higher than what was recorded in the corresponding quarter of last year, as it touched €56 million. Since it was another record-high quarter, the aforementioned segments also marked decent QoQ spikes, with the highest one coming in EBITDA, which increased 42 percent compared to the first quarter of this year. The company also managed to maintain a strong cash position in the market with a balance of €34 million at the end of the second quarter in June.
The CEO of EveryMatrix summarized the company's constantly improving performance and expressed his satisfaction.
"This business, and our team of more than 750 people across 12 countries, continue to amaze me every day generating consistent, record growth and profitability for our customers who continue to benefit from the industry's best casino, sports, and platform products. Our mission this year centers around our relentless drive to deliver the highest quality technology and services for our customers, and a seventh record quarter in a row proves we are firmly on course to achieving our goals. Our acquisition of DeepCI shows we are constantly looking to add complementary and innovative technology to our existing offering. Alongside our PartnerMatrix business unit, this game-changing technology will create even more value for our clients and I'm excited with what more we can achieve in the quarters to come."
Other accomplishments of EveryMatrix during Q2 2023
After recording promising numbers in the latest quarterly report, EveryMatrix will contemplate increasing the pace of its expansion plans across Europe and the rest of the world. The Malta-based company is already off to a great start. Between April and June this year, 26 new contracts were signed in eight different regulated markets. Another milestone was reached when the company's lottery solution software, LotterEngine, went live with the Malta National Lottery for omnichannel ticket sales.
One of the biggest achievements of the company came in June when it acquired DeepCi. The data-driven wagering and affiliate optimization service has clients like 888Casino, Betway, Betsson, and more on its portfolio. The complete acquisition of DeepCi added more than 50 customers to EveryMatrix's already impressive portfolio. The Malta-based company is an active member of the European Lotteries Association (ELA). In the second quarter of this year, EveryMatrix secured a sixth ELA customer, 2win.mk, by providing them with its OddsMatrix sportsbook solution.
EveryMatrix secured a Supplier License in The Isle of Man
After being established in England, EveryMatrix decided to shift its headquarters to Malta, as most operators do because of the operator-centric regulations and the tax benefits. In addition to that, after the passage of the controversial Bill 55, the MGA-licensed companies will receive legal protection from Malta under specific circumstances.
Meanwhile, after moving to Malta, EveryMatrix has entered 27 regulated jurisdictions worldwide. In July this year, the company secured a B2B supplier licensed from the Isle of Man Gambling Supervision Commission (GSC). Like Malta, the Isle of Man's gambling market is one of the oldest, active, and competitive markets in the world. It is in the eye of many iGaming operators and as the number of licensed operators increases, the chances of some of them relying on EveryMatrix's solutions also increase.
Have you enjoyed this article? Then share it with your friends.
Share on Pinterest