The State Society for State Lotteries and Bets in Spain, known by the acronym SELAE, was recently deemed the European country's most profitable public company. This is after SELAE reported net profits of nearly $3 million USD in 2022 and projected almost $11 million USD in sales for 2023. Previous years of data also show a positive trend in profits, with the exception of the Covid-19 period.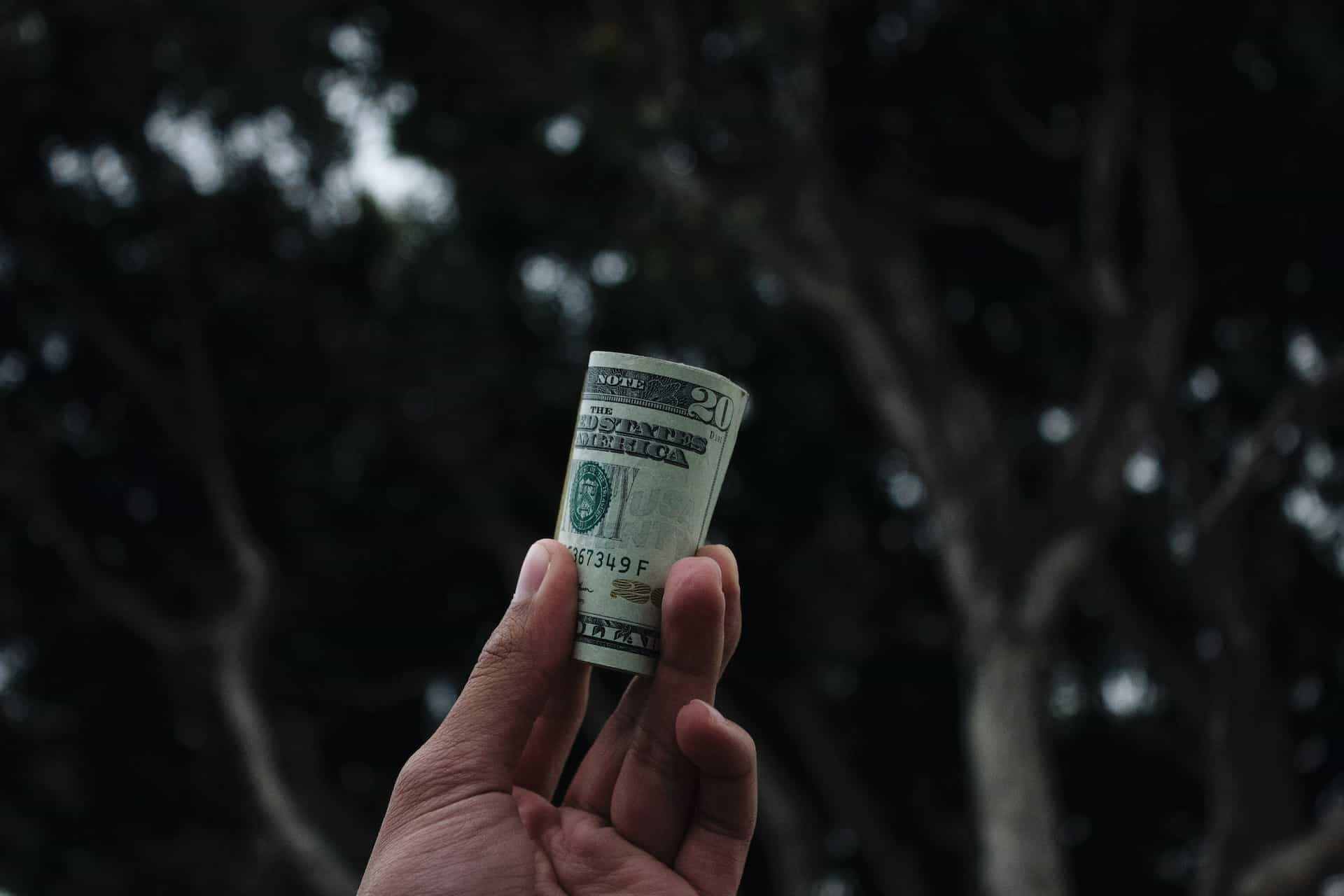 SELAE's 2022 profits explained
SELAE has reached impressive heights according to data it recently released about 2022's profits, and projections for 2023. The lottery society's growth has been increasing at a sustainable rate for years, though it of course dipped in 2020 and 2021 due to the results of the Covid-19 pandemic.
Of course, this data looks only at the earnings made by SELAE, the society dedicated to offering lottery and betting to Spanish customers. Spain also has the DGOJ, the General Directorate for the Regulation of Gambling, which looks after other aspects of gaming in the country like casinos.
The DGOJ recently released information about Spain's gross gaming revenue in 2022, showing even greater figures than what was collected from lottery and betting sales. However, Spain's lottery seems to be experiencing a boom, given that Spain was named the second-highest contributor to European Lotteries in 2021, even with the challenges posed by the pandemic.
A look at tax and gross gaming revenue for Spain's SELAE
SELAE reported nearly $3 million USD in net profits. However, it can be noted that this amount is the same as the company's gross gaming revenue. That is because it is a state-owned (public) company and therefore both its earnings and its corporate tax end up in the same place: in the hands of the Spanish Treasury.
With these $3 million in sales/tax, SELAE has become Spain's most profitable public company. It has made a profit of $13.7 million USD in five years, starting with 2018. Its profits in 2018 and 2019 were close to what was reported this year. They dipped in 2020 but raised again in 2021 to virtually the same amount as in 2022.
It is curious that 2022's profits are so close to 2021's profits, given that 2021 was also considered a pandemic recovery year for many industries. This could be explained by other pressing concerns for the global economy in the last year, from the war in Ukraine to general cost-of-living pressures and inflation.
Therefore, it is hard to say exactly where 2023 will lead, given many of these concerns still exist. Still, SELAE's representatives seem positive about profits for the current fiscal year and predict high earnings. Out of those earnings, an average of about 30 percent becomes profit for the Treasury.
That means that from the 2023 projections of $10.302 million USD, profits for the Treasury would be $2.776 million. That is a decrease from 2022, perhaps due to all of the factors mentioned previously. In the past, SELAE has often surpassed projections, so this amount could be even higher.
Have you enjoyed this article? Then share it with your friends.
Share on Pinterest