Spain's national women's soccer team graced the world stage and took home the top prize in a showdown with England's Lionesses on Sunday, August 20. The prize is a first for Spain's women's team and a thrilling conclusion to the tournament, which saw an increase in viewership compared to previous years. It is also a dramatic twist in the ongoing saga between Spain's players and their coach, Jorge Vilda.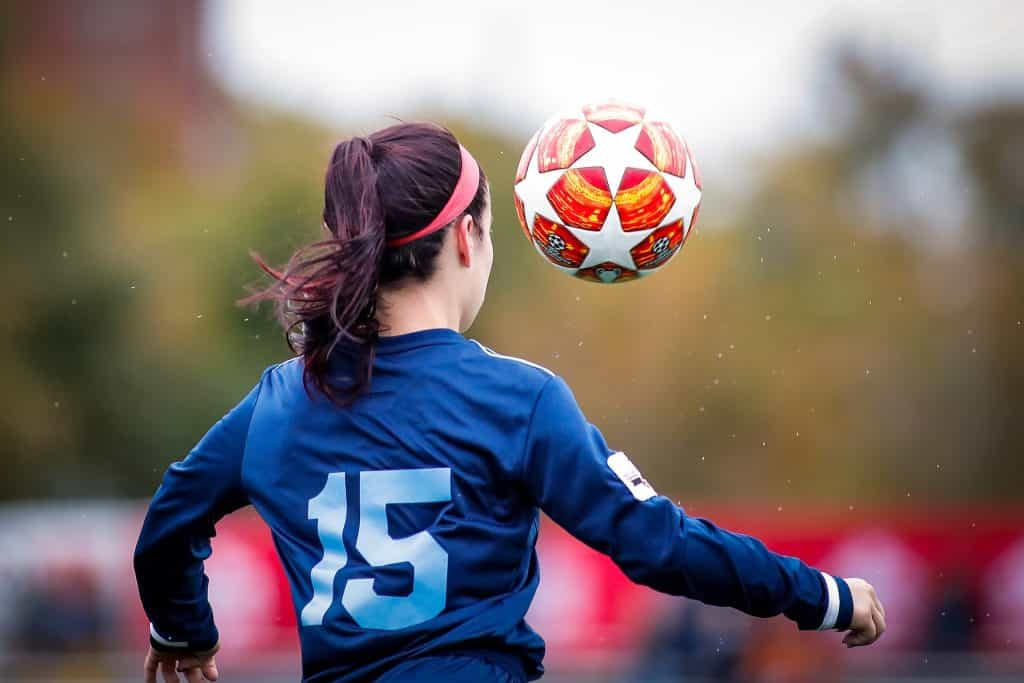 The final between Spain and England
Excitement for the final game in the tournament — held in Australia and New Zealand this year — could be felt across the globe, but especially in England and Spain. The two women's national teams from these countries were set to compete for the tournament's top prize and millions tuned in to watch.
The tense game went into overtime and was ultimately won with one goal from Spain's Olga Carmona. While 1.12 billion people watched 2019's Women's World Cup, the numbers for the 2023 edition were projected to surpass 2 billion viewers, a sign of increased interest in women's soccer around the world. Spain's men's team were also contender's in last year's tournament but were knocked out by underdogs Morocco.
Controversies surrounding Spanish team's leadership
Though the winning match is, without a doubt, a massive achievement, it has been somewhat marred by controversies. These are not to do with the women players but with men involved in leadership roles in Spanish soccer.
To start, when Spain was declared the winner, the federation president of Spanish soccer, Luis Rubiales publicly grabbed and kissed player Jenni Hermoso on the lips. Hermoso commented afterwards that she "did not enjoy that" and the kiss happened without her consent.
Furthermore, the team's coach Jorge Vilda was seen touching his female assistant's chest in video footage captured during the celebration of the winning goal. However, the biggest issues with the team and its leadership started long ago.
In September 2022, 15 players from that year's national team sent an identical email outlining their issues with Vilda's leadership of the team. Though they did not ask directly for him to be replaced or to step down, they declared they would be unable to play with him as the leader.
The Spanish federation's response then was to support Vilda and demand an apology from the team members who sent the letter. No clear allegations were ever made aside from suggestions that Vilda had created an intolerable environment. There was also some resentment about how the team had fared during last year's Eurocup, where they had also stood a chance of winning but ultimately lost out on the gold.
Writing for USA Today, Nancy Armour suggested that the Spanish federation's social media post celebrating Vilda after the win was inappropriate, especially given that only three of the players who sent the email were allowed back on the team this year, despite others wanting to play for their country.
She wrote, "The federation included an emoji of an index finger raised in the No. 1 sign. But a middle finger would have been more appropriate because that's essentially what the federation was giving its players."
Armour also drew comparisons between Spain's team and the US women's team of 1999 and 2019, suggesting that the current Spain team now has leverage to enact changes, just as the US team did then with equal pay and other important sticking points. She concluded:
"If Spain fans believe the players are being treated unfairly, that will only put more pressure on the federation. Change might not happen overnight, but it will happen. It's not fair to ask Spain's players to continue fighting for equality when all they should be doing is celebrating. It's infuriating that the players' greatest accomplishment has to be forever linked to their second-class treatment. But that's how it is for women athletes. A win on the field isn't the end of the fight. It has to be the beginning, or things will never change."
With women's soccer drawing more and more public interest — as well as sponsorship money — it seems more likely for fans and teams to put pressure on sports federations and receive reasonable treatment. Vilda's future with the team remains to be seen, but at least for now, Spain's women's team deserve to celebrate their victory.
Have you enjoyed this article? Then share it with your friends.
Share on Pinterest