Tennis referee Percy Flores has received a significant fine and suspension due to his involvement in match-fixing. The Bolivian tennis official will not be allowed to work in tennis for 12 years. He has been ordered to pay a fine equivalent to $15,000 USD. Flores was found guilty of violating several points of the Tennis Anti-Corruption Program, otherwise known as TACP.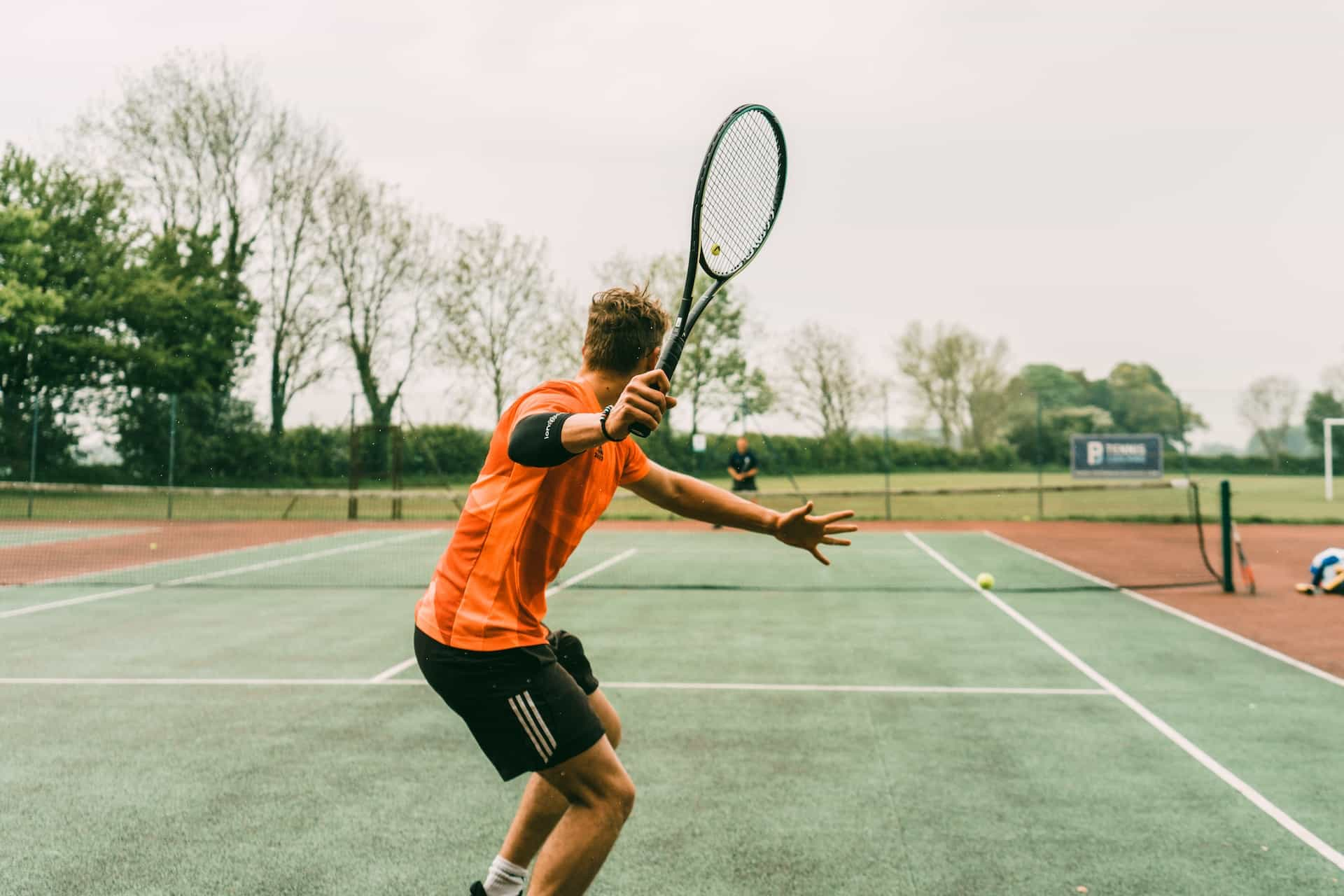 Multiple violations for Percy Flores
Percy Flores had his case judged by the International Tennis Integrity Agency (ITIA). He did not argue ITIA's judgment, which declared him guilty of having committed 31 violations of TACP rules. These violations reportedly happened between November 2021 and October 2022, the span of about one year.
Flores, who worked as a seasonal tennis referee during that period, was mostly found guilty of manipulating scores. While much match-fixing revolves around players throwing games — like a recent case in Melilla, Spain — a referee's involvement can be seen as an even graver matter.
The referee is of course meant to be impartial. Flores' actions throw into question the integrity of a number of games. The full extent of the damage he caused is still being assessed, but it is certain that he will have no role in tennis for at least 12 years.
In addition to score manipulation on the court, Flores was found to have entered an incorrect score on purpose. Tennis referees used handheld devices to track these at ITF World Tennis Tour games and his intentional mistake was discovered later.
Flores was also found guilty of engaging another tennis official in his corrupt plans. ITIA released a statement in conjunction with the case, outlining the purpose of their rules. The organization stated that its rules are intended to protect those working with the sport. It also has information available to make it easy for others to report possible issues.
These issues can range from match-fixing to pitch-siding and more. Whatever the method, the ITIA is interested in hearing about it and always open to receiving tips about possible abuses of TACP rules.
Flores' anti-corruption case was heard by a group of ITIA members, including Professor Richard McLaren, who found the violations should receive a 15-year penalty. However, he allowed for a three-year reduction of the penalty given that Flores admitted to his wrongdoings in advance, and was cooperative during the investigation.
Flores first experienced a provisional suspension when the investigation began in early December 2022. That means the suspension will last until 12 years after that date, until December 7, 2034. He is also not the only person to be involved in a high-profile ITIA case in recent months.
In July 2023, another situation was disclosed publicly, concerning ATP coach Mark Philippoussis. The Australian coach was likewise provisionally suspended, while further investigations will take place to determine whether he was guilty of match-fixing and to what extent.
Furthermore, Flores is not the first Bolivian referee to face such an issue. Bolivian-born umpire Heriberto Morales Churata was also suspended by the ITIA for six years following violations of TACP rules.
In Morales Churata's case, the umpire was found guilty of manipulating scores to abet match-fixing. He used the same method as Flores by entering the scores into his handheld score tracker incorrectly. This also took place in 2021 and 2022. Churata's six-year ban will last until December 7, 2028. He is banned from both attending and arbitrating all ITIA events in that time.
Have you enjoyed this article? Then share it with your friends.
Share on Pinterest