Australia's biggest casino group is in more trouble following the revelation of evidence that the venue aided & abetted customers in making credit card deposits. The multi-billion dollar casino operator will have to absorb a charge of $140,000, and the public tarnishing which may end up being more costly. The casino has admitted in court to breaching 11 gambling laws which mostly related to customers being able to purchase chips at the Queensland venue using credit cards, an act that has been made illegal according to Australian law.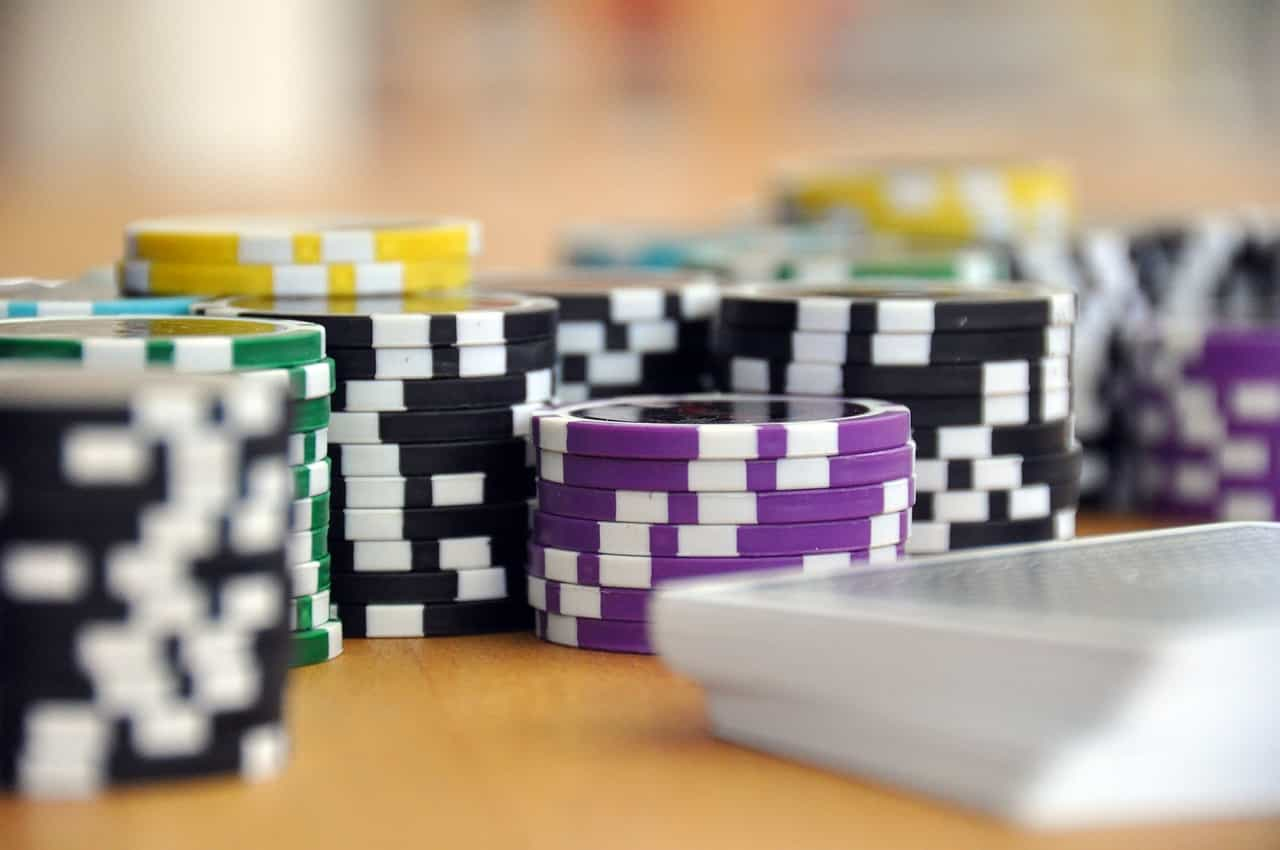 Besides allowing customers to gamble with deposits made via credit cards, The Star has also been found guilty of serving promotional content to customers that had self-excluded from the casino. Following an internal audit it became clear that the casino had violated the laws of AUSTRAC by communicating with these customers and making them offers to re-start their gambling activities. The company nearly faced charges in the millions for these infractions, but the judge reduced the penalty following the self-report that The Star made, and an absence of systemic problems in the company.
These fines come after a series of penalties levied against The Star, all of which had put its Sydney casino license in jeopardy and cost them over $100 million. The huge internal control measure failures at the casino are racking up and costing the company's shareholders. In response, and due to these lack of disclosures, they have initiated class action lawsuits.
On a brighter note, the company is still pursuing the grand opening of a $3.6bln venue in Brisbane, and the project after breaking ground several years ago is nearly finished, tipped to complete in April 2024 if all goes to plan.
Shareholders and the Future of Star Entertainment
Star Entertainment's legal troubles have stirred shareholder unrest. A class action lawsuit has been launched due to the company's failure to disclose links to money laundering activities and organized crime. This escalating tension has inevitably impacted investor confidence and cast doubt on Star's governance and risk management practices.
Despite these difficulties, the future of Star Entertainment remains grounded by its significant investments, such as the upcoming Queens Wharf casino in Brisbane. The company's continued commitment to this project indicates financial resilience, but its success hinges on rectifying past missteps and rebuilding investor trust.
Going forward, Star's future relies heavily on its ability to comply with regulations and learn from past mistakes. Ensuring robust compliance and governance will be key in regaining investor confidence and securing the company's reputation in the industry.
Measures for Regulatory Compliance and Operational Overhaul
To address the ongoing crisis, Star Entertainment is implementing several measures aimed at rectifying the situation. Following the Queensland review, two special managers were appointed to overhaul operations at the company's Gold Coast and Treasury casinos. The aim is to ensure strict compliance with all relevant legislation and responsible gambling duties.
Star Entertainment is also under immense pressure to rectify its internal procedures within a year or risk a suspension of its licenses. This involves thorough internal audits, amendment of existing procedures, and doubling down on anti-money laundering efforts. The company is making strides to ensure such oversights are not repeated.
In the face of adversity, Star is moving forward with its $3.6 billion Queens Wharf casino in Brisbane. This project signifies the company's resilience and intent to bounce back from the current challenges. However, its success hinges on Star's ability to effectively address its compliance issues and rebuild its tarnished reputation.
Have you enjoyed this article? Then share it with your friends.
Share on Pinterest