Deputy Marco Antonio Sulantay of Chile is at the forefront of an effort to ban sports betting ads at sports events and team venues. This topic has already been discussed in Chile — and is under debate or implementation in other countries in LATAM and Europe — but Sulantay is urging stronger, immediate action from Chilean authorities due to concerns about match-fixing.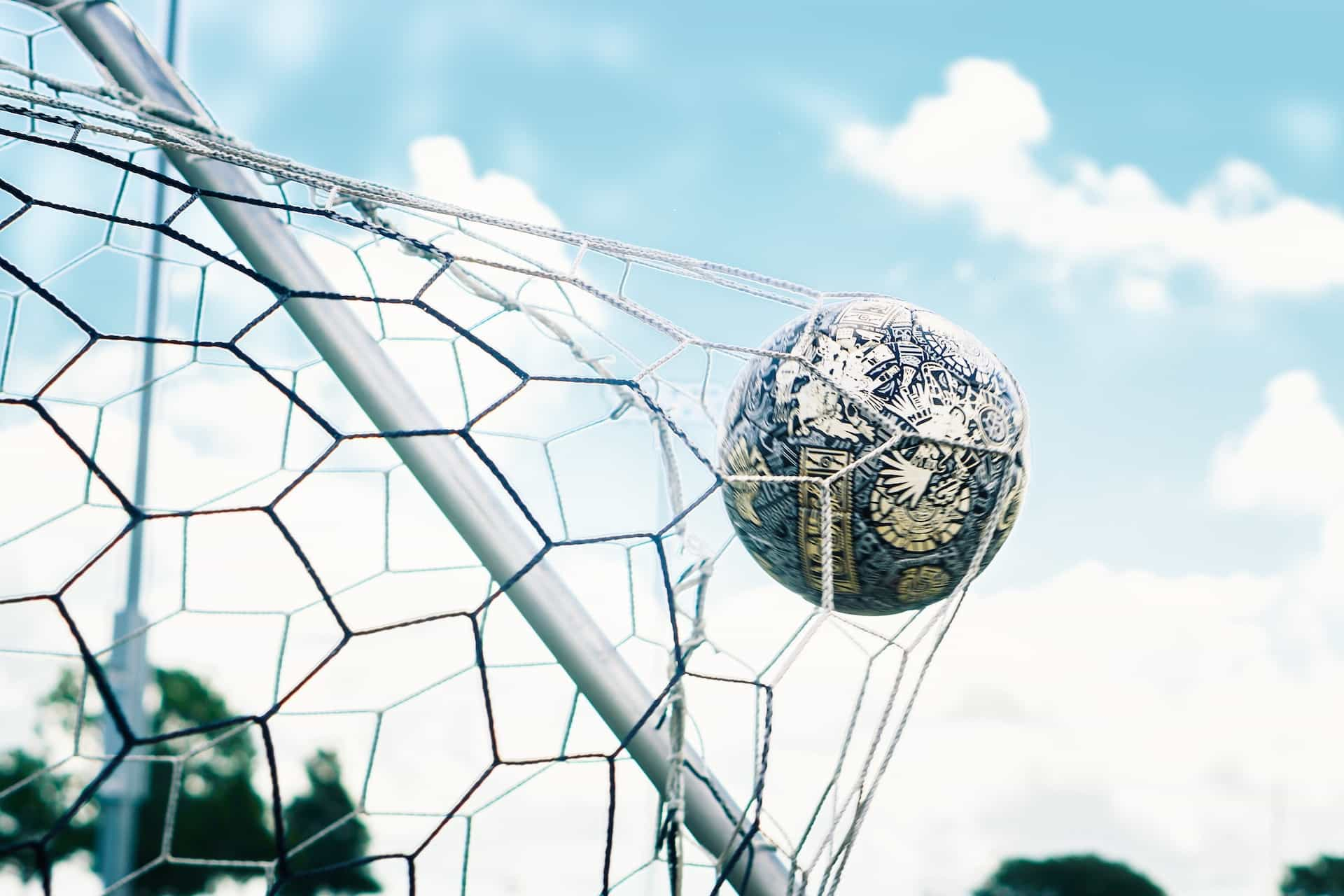 Sulantay's mission
Sulantay, who has made it his mission to get a sports betting ban enacted by Chile's government, spoke to local media outlet Bio Bio recently about the topic. The conversation was sparked by recent statements made by Argentine soccer player David Escalante, who plays for Cobreloa Club.
Escalante accused former teammates of taking part in match-fixing, earning money by betting on games they were involved in. The implications are serious. His statement motivated the National Professional Football Association (ANFP) to take legal action.
Sulantay said that the ANFP's response is a sign that this needs to be addressed immediately. He urged the senate to stop their delay of looking over the proposed advertising ban. He also explained that the ANFP and the Ministry of Justice work together; therefore if the Ministry of Justice intervenes, cases like this can be addressed faster and guilty parties can be punished more effectively to hopefully prevent further crimes in sports.
Though Sulantay is in favor of this sports betting ad ban, he acknowledged that efforts to reduce match-fixing and related crimes go beyond an advertising ban. He said that clear regulations are needed across the board — regulations that are abided by the government, financial institutions and sporting institutions — in order to make impactful change in the industry.
In other words, in order to get sports betting companies to comply with regulations, the regulations have to be clear in the first place. An advertising ban would play a part in this, and the deputy explained that his aim is to cut commercial ties between betting platforms and sports organizations to reduce betting crime.
The deputy has had some success. The Chamber of Deputies voted in favor of the bill six months ago. The problem is that the Sports Commission must have another look at the bill before it continues to the Senate. The process has been delayed without any clear promise of resuming.
Sulantay had strong words for the legislature, pointing to evidence that Chilean law is disregarded day by day. He said that Chile needs the law urgently to prevent further mishandling of sports matches and collusion between players, team and betting platforms.
He insinuated that the government, despite the favorable initial vote, has made it difficult for the law to proceed. For one, there is no Sports Commission according to Sulantay. He said that he went instead to the Culture Commission, where the commission president promised to proceed with the bill discussion but instead delayed for three months.
The deputy also shared that there is a strong effort from lobbyists in the gambling industry to jettison the bill. He insinuated that instead of bringing it to a vote, powers that be are stalling the bill to prevent it from seeing daylight.
Ad bans across LATAM
Chile is not the only country to be debating a ban on gambling advertising. In Ecuador, recent reforms to the country's communication bill would ban all advertising of sports betting. In Argentina, a bill is under discussion which would drastically limit when gambling-related ads are disbursed. In Chile, the topic has also come up but more in relation to illegal online betting platforms. This effort has the support of casino chain Dreams, among others.
Have you enjoyed this article? Then share it with your friends.
Share on Pinterest