German lottery operator Zeal Network SE recently published its financial results for the first half of 2023. The company reported double-digit growth in its transactional volume and earnings compared to last year. However, their earnings have depleted due to a significant customer acquisition cost increase. The company's marketing expenditure increased by a staggering 44%, resulting in its profits dipping for H1 2023. Zeal Network SE's revenue still grew by 11% year-on-year (YoY), as the company capitalized on efficient growth investments, boosting customer acquisition and retention and expanding its game portfolio.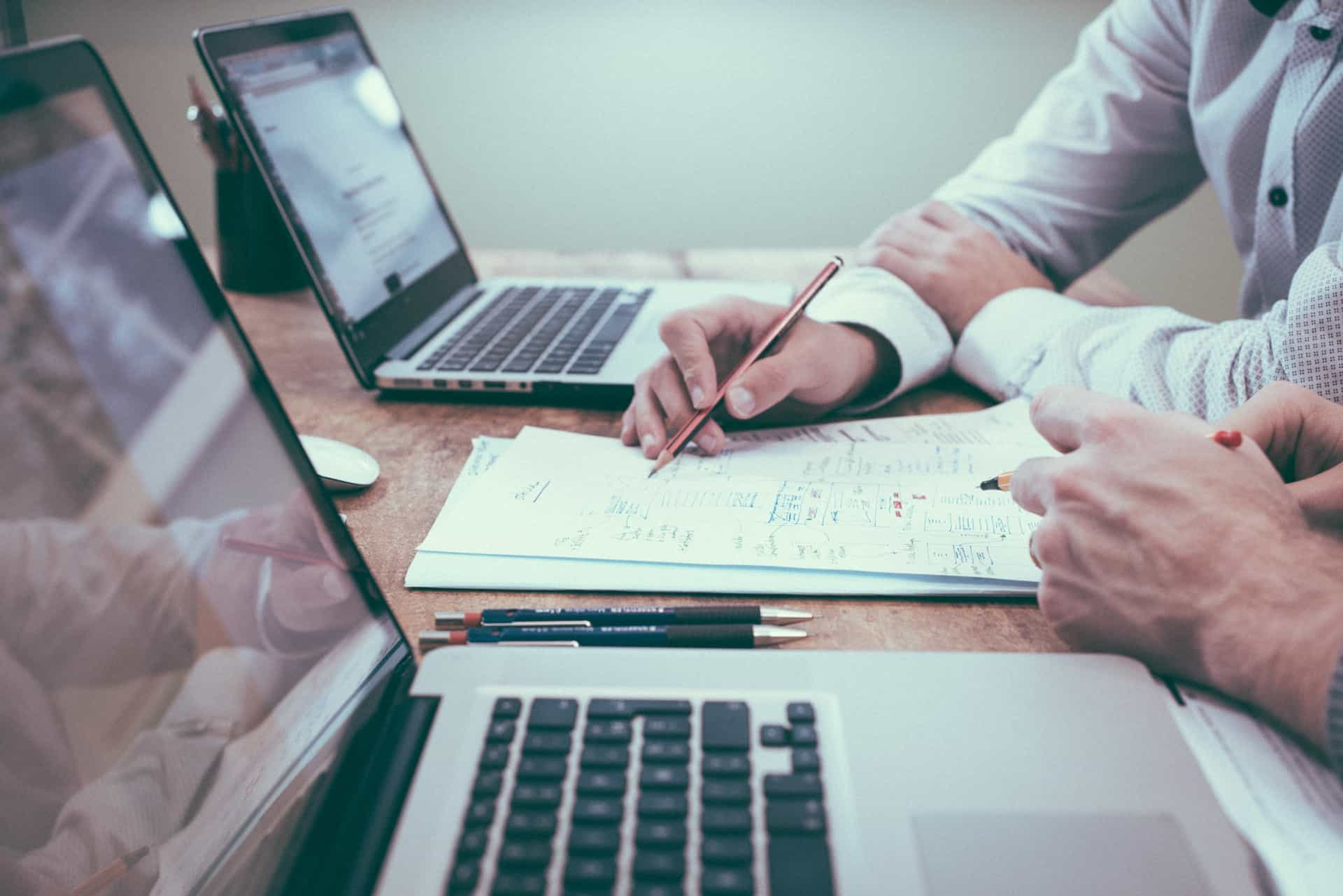 Zeal Network SE is a Hamburg-based e-commerce group that is Germany's leading online provider of state-licensed and other permitted lottery products. The company was founded in Germany in 1999 as a German lottery broker. The operator has a B2C and B2B business model that offers customers state-licensed and other permitted lottery products online. It also offers its portfolio to other operators and platforms. Initially, the company operated as a lottery broker, offering lottery products to customers. In 2005, Zeal Network SE was listed on the Frankfurt Stock Exchange. This was followed by a major overhaul in 2009 when the company underwent significant structural changes. It transitioned from lottery brokerage to the secondary lottery business. The registered office was moved to London, and the company was renamed ZEAL Network. In recent years, the company has transitioned from the secondary lottery business to becoming a provider of state lottery products on the Internet. It operates primarily under the brands Lotto24.de and Tipp24.de.
Zeal is a major player in the German online lottery market. The company's market share increased to 41% in 2023 compared to 39% in 2021. Also, Zeal Network SE reported revenue growth of 21% in 2023 compared to the previous year. This indicates that the company is experiencing strong revenue growth. Zeal Network SE published its financial results for the first six months of 2023 in August. The report indicates that the company has grown despite facing a challenge with its cost management. According to the official release, Zeal has recorded a striking 50% increase in its transaction volume as compared to the previous year. The transaction volume reached €412 million. The operator also recorded double-digit growth in its revenue. It recorded a revenue of €54.8 million, an increase of 11% from €49.4 million in 2022. The company's net profit hovered around €6 million.
However, the company's EBITDA was -16.3% as compared to H1, 2022. This was owing to the fact that operational expenses in 2023 went up by 20.6%. All operating expenses showed a YoY rise in H1, 2023. While personnel expenses rose marginally at 0.9%, direct operating expenses went up 8.6%, and indirect expenses rose by 10.9%. However, the biggest contributor to the higher expenses in 2023 was the marketing expenses, which increased by a staggering 44%. This was owing to the fact that Zeal Network's marketing activities increased significantly during the high jackpot periods, such as June. As a result, the company's net profit stood at -40.8%.
Despite the poor financial performance, Zeal continues to grow. Zeal Network SE experienced rapid transaction volume and revenue growth in the first half of 2023. In August 2023, Zeal reiterated its financial guidance for the year, which includes revenues of around €110 million to €120 million. This shows that the company is confident in meeting its financial targets. The company launched its new games business in the month of June. While the initial games are online, the full business is expected to be rolled out in 2024. Zeal has currently made 12 new games available online. It expects to expand to 200 titles in the first year. Zeal Network SE aims to innovate and drive change in the lottery industry while expanding its game portfolio. The company's unique, cash-generating business model has successfully generated revenue for the company.
Zeal reported profit in Q1 2023
The German online lottery operator recorded good growth in 2022, which was followed by a consistent Q1 in 2023. Its revenue increased by 6%, surpassing the €25 million-mark in the first quarter for the second successive year. In the first quarter of 2023, the operator also secured an iGaming license in Germany from the German Gambling Authority, Gemeinsame Glücksspielbehörde der Länder (GGL). The license will enable the operator to offer virtual slot games across the 16 federal states in Germany. The company reported a revenue of €26.7 million in the first quarter of this year, a 6.4% increase YoY.
The transaction volume also went up in Q1 2023, rising from €181.2 million to €201.2 million. This was a YoY increase of 11%. The company also reported a profit in the first quarter this year, as its EBITDA also showed an increase from last year. The EBITDA was up 4.5 percent YoY as it rose from €8.9 million last year to €9.3 million in the corresponding period this year. The net profit was 12 percent lower at €4.4 million this quarter than the €5 million net profit recorded in the corresponding quarter last year.
Zeal acquired iGaming license from GGL
Zeal secured two gaming licenses from the German Gambling Authority, GGL, earlier this year. The first license will enable the lottery operator to offer iGaming across the 16 federal states of Germany. The second license for virtual slot games will enable Zeal to provide German players with online gaming via its subsidiary, LOTTO24 AG, through web shops. The operator has focused on offering lottery products to German customers for its entire existence.
However, after dominating the lottery industry for nearly 24 years, the company is finally moving into offering online gambling and casino games to the German gaming market. Subsidiaries of Zeal, like LOTTO24 and Tipp24, will offer virtual slot machines through web shops. The web shop will also have over 70 games for its users.
Helmut Becker, the CEO of Zeal, was pleased with the new development.
"We are very pleased about the license and are looking forward to being able to offer our online games to new customers very soon. With the license, we are reaching an important milestone in our business growth, for which we have long fought. We believe in our virtual slots strategy and are proud to offer players a whole new gaming experience very soon."
Have you enjoyed this article? Then share it with your friends.
Share on Pinterest